Megan Redzia - 06/18/2020

When Lakeland Bank underwent a re-branding, 3E PR helped promote the new look and feel, as well as preserve an important investment – Lakeland Bank's commitment to the community. Our PR, media relations, and social media strategy leveraged the equity the bank had earned over the years, while also promoting the "new" Lakeland, bridging longevity with innovation.  
CHALLENGE:
Re-brand Lakeland Bank and establish a fresh image that connects with a younger demographic, maintain strong relationships with its current aging customer base, and still convey the community bank feel as the financial institution expanded into new markets.
ACTION:
3E PR launched pro-active public relations, media relations, and social media campaigns as part of an all-encompassing integrated marketing communications program. The PR, media relations, and social media programs supported the new corporate look, tagline, and messaging, as well as the advertising and bank events. The goal was to introduce the "new" Lakeland while also highlighting the bank's community roots.
RESULTS: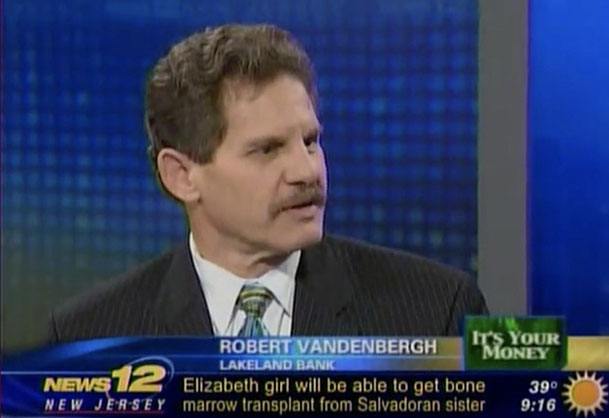 Nine months after the launch, customer churn had reduced by 30%, social media had generated thousands of new visits to the Lakeland website, community brand awareness increased, and overall deposits and loans grew. Additionally, the media relations campaign, which featured key statewide and regional placements, positioned Lakeland as a thought leader.