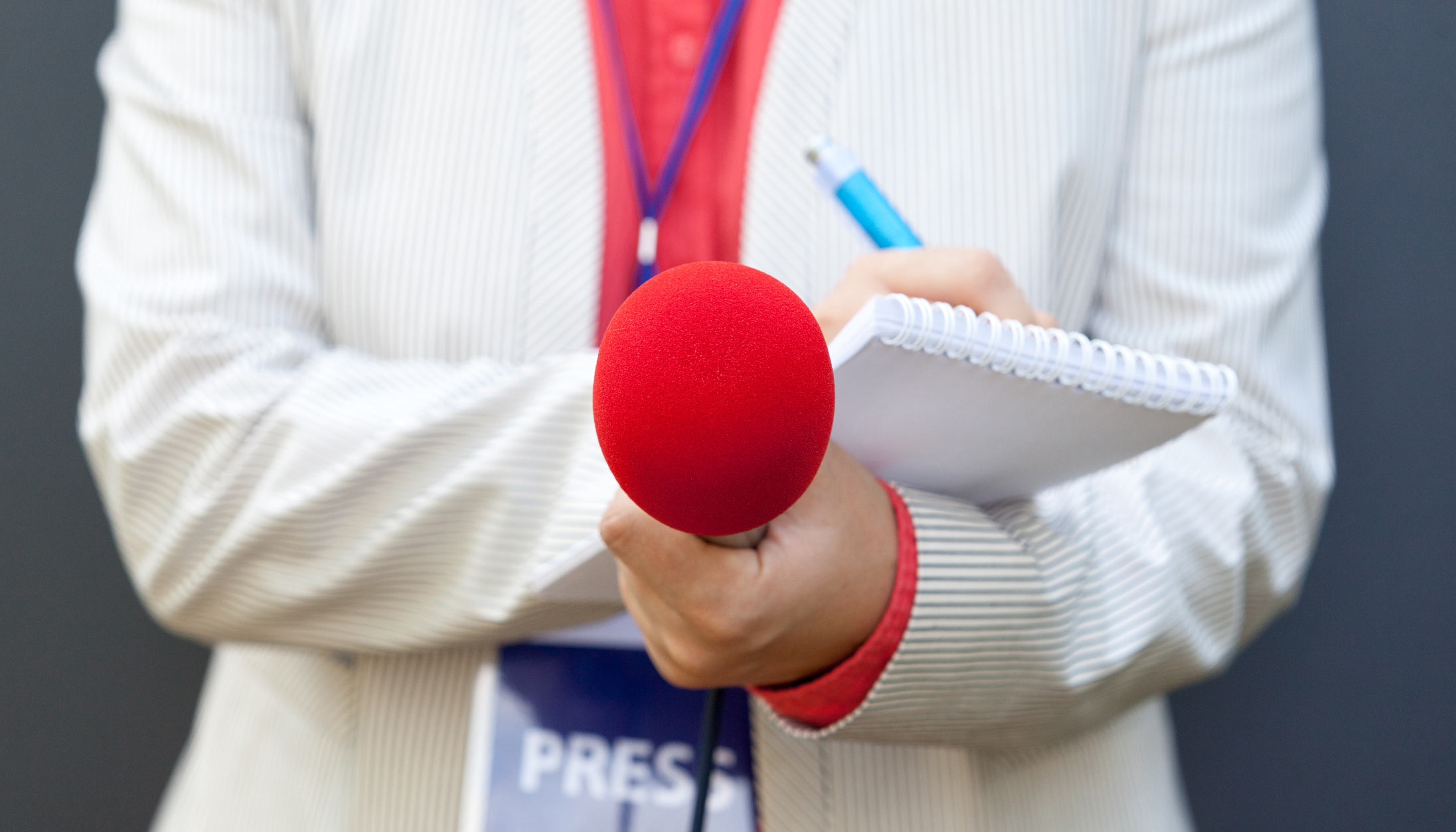 Public Relations Services
Editorial coverage is our passion at 3E PR. You'll see it in the number of media placements we land, thanks to media relations skills that stack up against anyone. Our public relations services go far beyond that, though, to help you build a positive brand image.
Public Relations
Public relations has been the foundation of our success for more than two decades, and it can serve as the base for you to build your brand. Our home base just outside New York City means we have experience securing placements in the most competitive media market in the United States. This gives us a very special skill that allows us to rise to any PR challenge you can present to us.
Building Awareness Via Media Relations
Whether your goal is to land placements in national, regional and local consumer media or coverage in core and niche trade outlets, 3E PR can help. Our team will help position your spokespeople as thought leaders in the markets that matter most to you.
Public relations can also help your search engine optimization (SEO). Our ability to establish brand credibility via third-party endorsements also establishes coverage – and off-page links – on web pages with high domain authority (DA). This editorial coverage complements your on-page efforts to help improve your organic search results.
Crisis Planning and Management
The best way to overcome a crisis in today's rapid news cycle is to be prepared and that means having a plan. 3E PR works with organizations to identify vulnerabilities and develop a proactive crisis communications plan that includes developing key messages, establishing a crisis escalation team, and media training company spokespeople.
3E PR has managed hundreds of crisis situations across a broad range of complex issues for organizations of all sizes. Our approach to a crisis engagement focuses on reputation management across all channels. Our seasoned crisis communications team works alongside leadership and legal counsel to swifty execute a strategic plan that protects your brand and retains your customers.
Growing Your Grass (Roots) and More
In today's world, you must reach your target audience directly and on an emotional level. Our PR services include grassroots efforts to support your brand in the current environment. We help you develop, coordinate, supervise, and promote speaking engagements at association and organization meetings, trade show presentations and roundtables, webinars and community events.
Robust Portfolio
When it comes to public relations, 3E PR has all the bases covered:
Awards Programs – 3E PR vets relevant awards for you. We then prepare and submit materials to give your spokespeople the best chance for well-deserved recognition.
Brand Building – Our programs help you develop and convey key messages for your brand that go beyond public relations initiatives.
Cause Marketing – Your brand is more than a product or service. It has a personality and core values. We can help you convey them through cause marketing programs.
Crisis Communications – If you wait for a crisis to happen before devising a communications strategy, it will be too late. We can help you develop the strategies, processes, and protocols so that if bad news happens, we can minimize its impact.
Media Relations – Our long-standing relationships with editors, reporters, producers and other media means you will enjoy results. These relationships are so strong that, we often have media representatives contact us for opportunities that we can translate into coverage for you.
Media Training – To optimize every opportunity, 3E PR conducts comprehensive media training. The result is well-prepared spokespeople who can shine in any interview setting.
News Releases/Articles – We take great pride in understanding our clients and their markets. This proves invaluable when we write releases and articles that are concise, informative, and clearly convey thought leadership.
Product and Company Launches – 3E PR is adept at developing strategy to successfully introduce a company and/or product. Our comprehensive approach includes media relations, content and proper positioning.
Strategic Partnerships – Securing working arrangements with brands and companies who have synergies with our clients and strong positive influences with target audiences is a specialty of 3E PR.