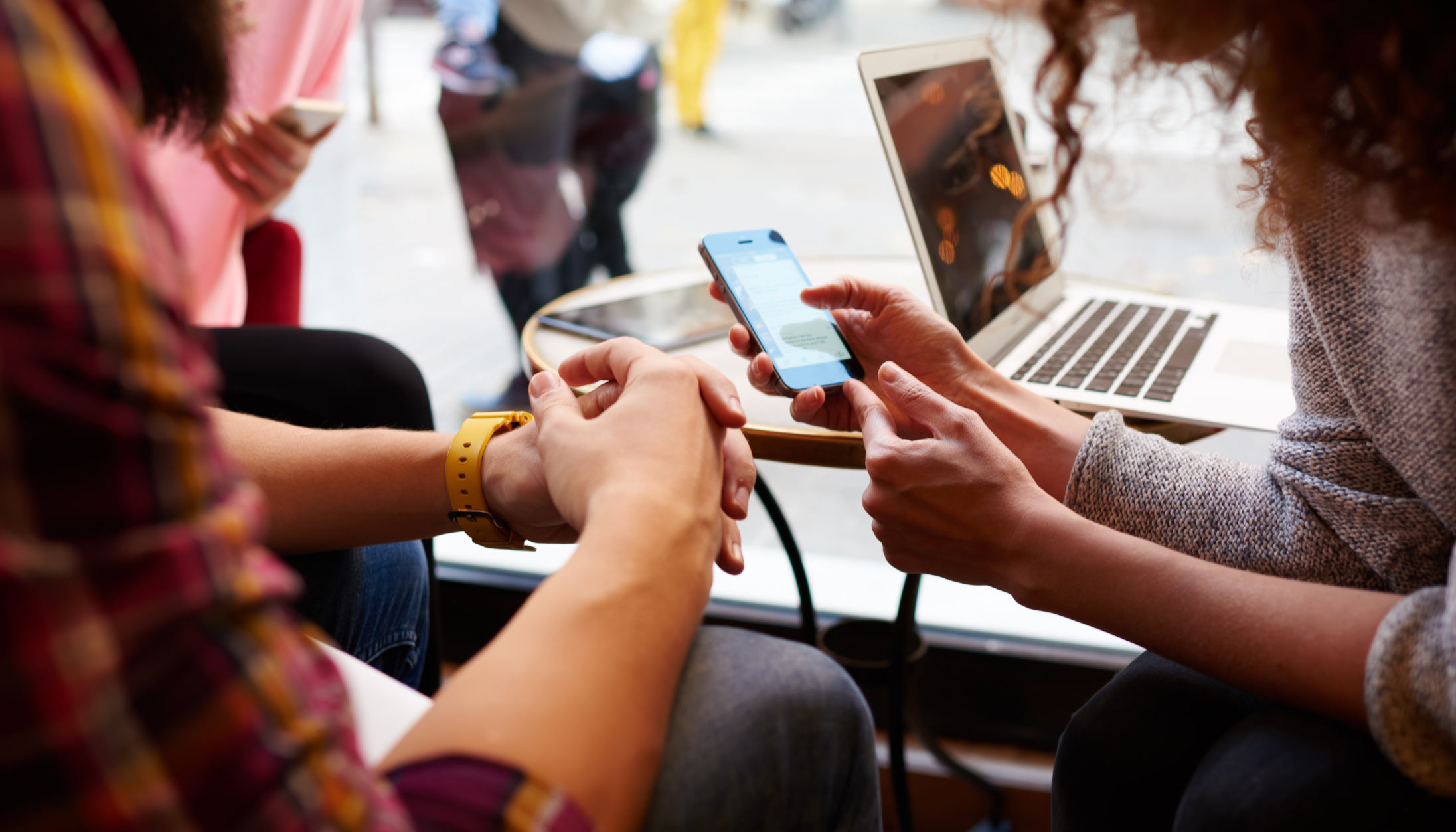 Social Media Services
3E PR creates, manages, and implements social media programs that entertain, educate, and engage with target audiences.
Social Media
Developing an effective social media program takes an understanding of each platform, what they bring to your marketing communications program, and how people use them. That requires experts who stay ahead of the trends, know when new algorithms are launched (and what they mean), and understand how to implement new services and technologies. This is where the 3E PR team stands apart.
Brand Positioning – Posts are only effective if they convey the brand essence consistently so your target audience understands who you are and what you stand for; we make sure that happens.
Community Building – Social media is constantly evolving, making building and sustaining the proper community a 24/7/365 job. 3E PR's social team is committed to our client's pages, as well as staying on top of algorithm updates and other changes to platforms to ensure we reach your target audience, grow your reach, and increase interactions.
Community Management – Social media has the advantage of having a dialogue with target audiences. Listening and responding to followers and commentators is essential to having success on social media; that's what our team does…all day, every day.
Influencer Marketing – Posts and content on third-party pages of people trusted by your target audiences are invaluable. That's where our ability to develop influencer marketing programs become essential in reaching those audiences most effectively. We determine if micro- or macro-influencers are best for your goals and budget and develop programs with optimal ROI to support your brand. Our influencer e-guide explains the importance of this type of marketing and how to make it work for you.
Social Listening – Speaking of third-party pages, we leverage listening tools to learn what people are saying about brands – both yours and competitors – as well as relevant trending topics. That lets us form truly valuable partnerships and relevant content that will resonate with your audiences.
Social Media Advertising – We can expedite your results on social media with advertising strategies that drive traffic and conversion. Our deep understanding of your brand, target audience and social media means you get the best ROI.
Campaigns, Contests and Promotions – We create engagement with followers and target audiences by developing, managing, and implementing innovative campaigns, contests, and promotions that raise awareness and build relationships.
Monitoring and Measurement – We constantly evaluate the best-performing posts, the platforms producing the best results and other analytics, to determine what – if any – adjustments need to be made to optimize your social media program.