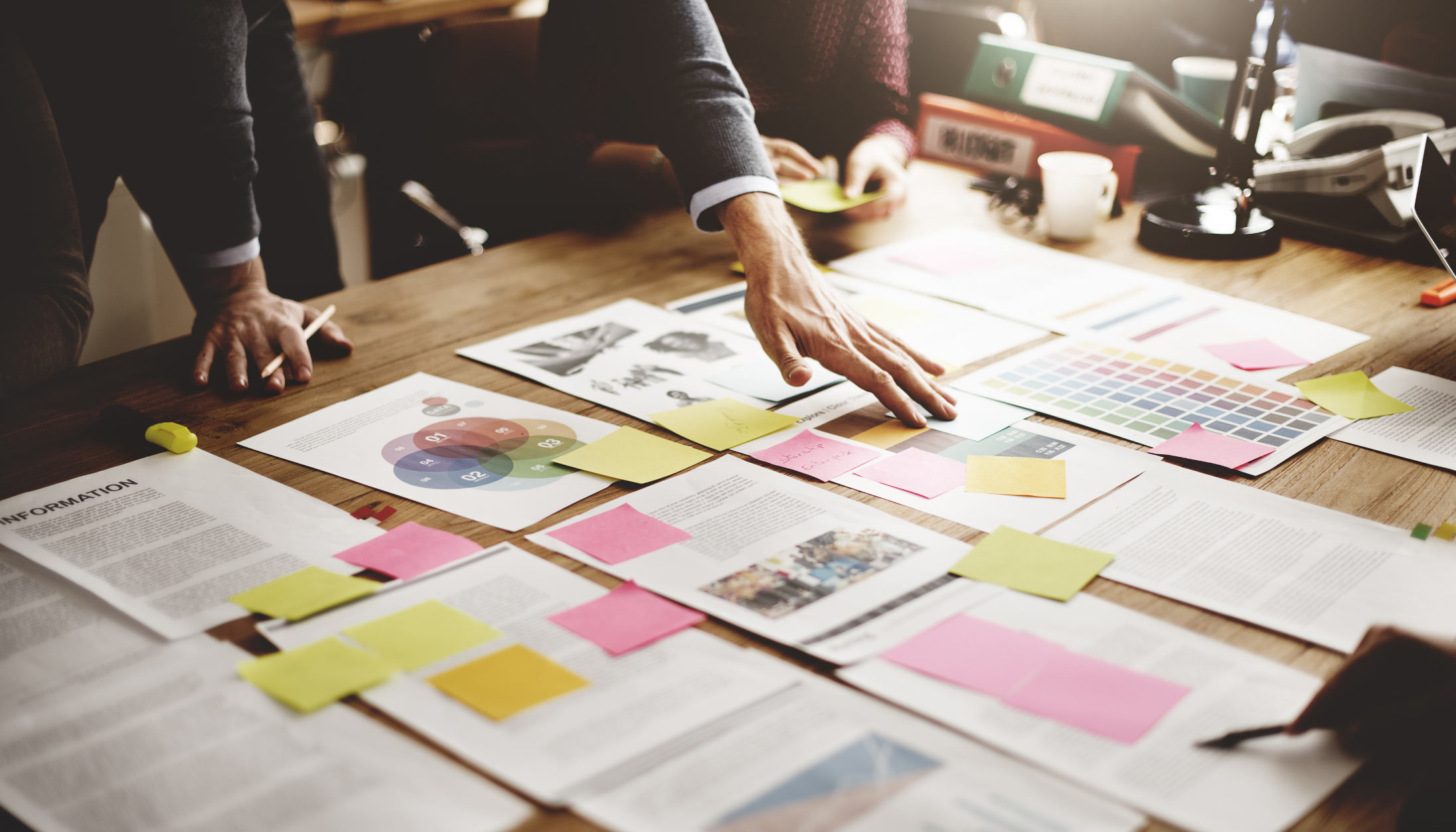 Content Services
Content is a key piece to solving the SEO puzzle and establishing your thought leadership value in your industry. 3E PR has the tools and experience to make sure you rise on SERPs.
Content Services
Content is King. That phrase has been tossed around in search engine optimization (SEO) conversations since the first discussion was had. It rings truer today, with the competition for Page One organic search rankings fiercer than ever. That's why brands need a strategic partner like 3E PR to develops short- and long-term initiatives to score rankings on Search Engine Results Pages (SERPs) that matter most to brands.
We have a 5-step process that integrates data and creativity for any type of content – whether it is blogs and e-guides or white papers and application notes. The steps include:
Keyword Research – Our team conducts extensive research to determine the most relevant keywords and phrases, the competitive score of each of those terms, and those that are most valuable. We then create a Brand Lexicon that will convey your brand essence and achieve high organic search results.
Content Audit – Content may be king, but knowledge is power. That's why we conduct an audit of your website and other online properties. Competitive online footprints are also evaluated to determine the entire virtual landscape, all of which gives us valuable insight to develop the best content possible.
Content Calendar – Consistency and frequency are pillars to every successful content program. We build a content calendar that intelligently schedules posting of blogs, publishing of e-guides, and updating of web pages. This creates a synergy that supports traffic-driving initiatives, improves visitor dwell times, aids lead-generation initiatives, and helps improve SEO.
Evaluation and Adjustment – Reviewing and analyzing which content is producing the best results and adjusting the calendar accordingly means our clients reap considerable benefits. A fluid writing approach maintains messages in a format that is most appealing to your target audiences.
Persistence and Patience – Implementing a content program is like running a marathon, not a sprint. Scoring high on SERPs and maintaining dialogue with prospects who may be at different stages in their decision-making means your content program needs a long-term commitment. That investment in time and patience will pay dividends in the long run that will result in more qualified traffic and leads that can convert to sales.
Interested in learning more? See our blog post on How to Effectively Use Content to Improve SEO.