Amy Stern - 06/18/2020
Hillside Candy was seeking increased brand awareness for its GoOrganic line of organic candy.
Challenge
While GoOrganic was one of the first organic candy brands to hit the market and a consistent category leader, the brand had been facing increased competition from new category entrants.
Action
3E PR gave Hillside Candy's cover imagery a facelift on Facebook, Twitter and Instagram that better represented its personality and target audience. In addition, we reinforced brand messaging with clever, fun and entertaining content that also educated consumers about key product attributes. 3E PR also launched a blogger sampling program and secured partnership opportunities to further amplify GoOrganic brand messaging while also driving trial.
Results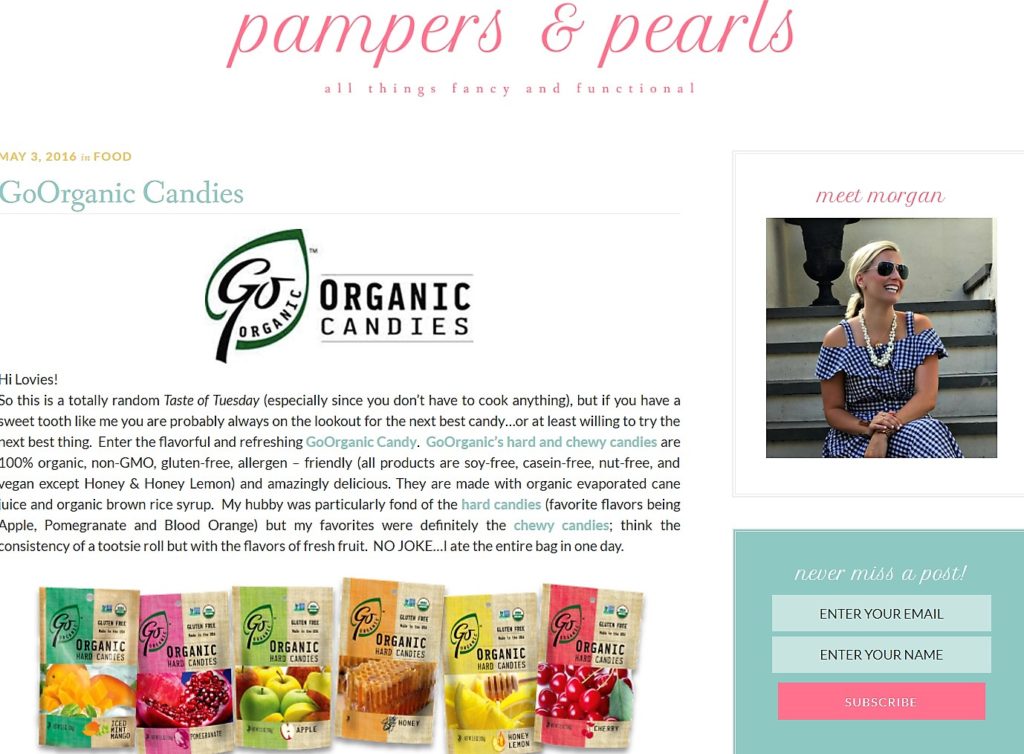 GoOrganic's enjoyed growth on all the platforms – 29% on Facebook, 35% on Twitter and 33% on Instagram. In addition to growing the number of followers, we saw a major uptick in engagement. The blogger sampling program also had an impact, as GoOrganic received robust third-party mentions by 30 influencers in the food and lifestyle arena, as well as a record number of tweets and retweets.