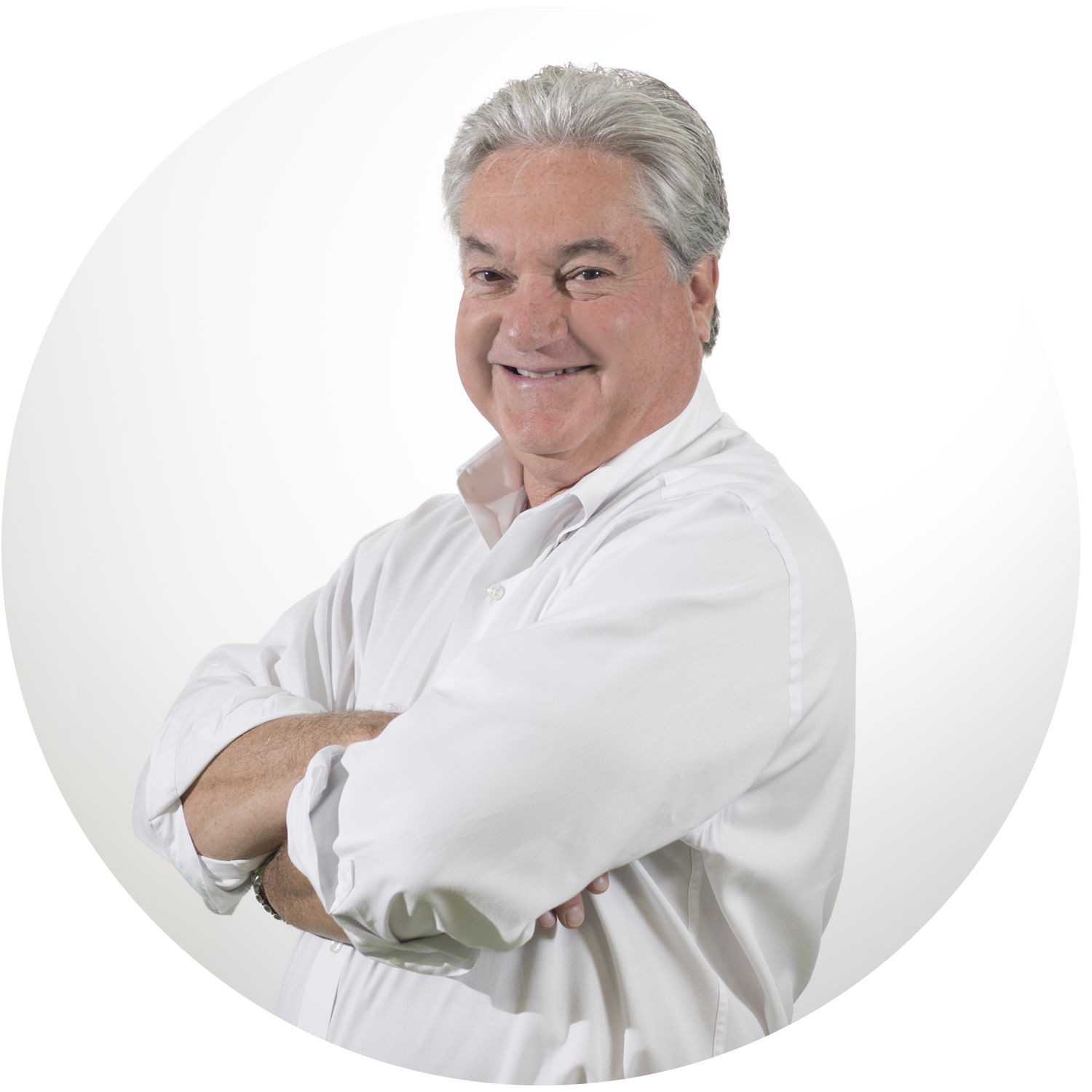 Dave Scelba
CEO
Dave is an entrepreneur who began creating and launching start-up companies in 1980. His fondest and most successful ventures are SGW Integrated Marketing Communications, Inc. and 3E Public Relations, LLC which began as the PR division of the agency in 1986.
He was a consultant to the broadcast, computer and telecomm industries, and experienced the technology convergence first hand which initiated the birth to all social media platforms.
Dave enjoys his role as a keynote motivational speaker to corporate marketing professionals as well as university professors and students alike. Some of these presentations can be found on his blog www.DaveScelba.com and 3EPR.com.
In 2012 Dave was inducted into the "Advertising Hall of Fame" of New Jersey in recognition for his leadership, creativity, professional integrity, philanthropic and economic contributions, high national achievement, and personal involvement in the New Jersey marketing and communication community.