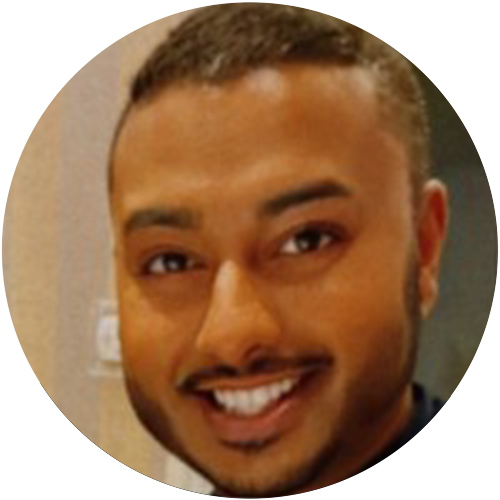 Matthew Singh
Senior Account Executive
As a Senior Account Executive, Matthew develops pitches, press releases and strategic plans; builds relationships with media to secure client coverage among top-tier, local and trade publications; and conducts research on industry news and trends. Matthew comes with a diverse background having worked in a variety of industries including: adtech, edtech, technology, business, finance, healthcare, travel, crisis management, and legal.
Matthew holds a Bachelor of Arts degree in Communications from William Paterson University.
Outside of 3E PR, Matthew enjoys the company of his family and friends, reading up on the latest pop culture, and visiting local wineries and breweries in the tristate area.