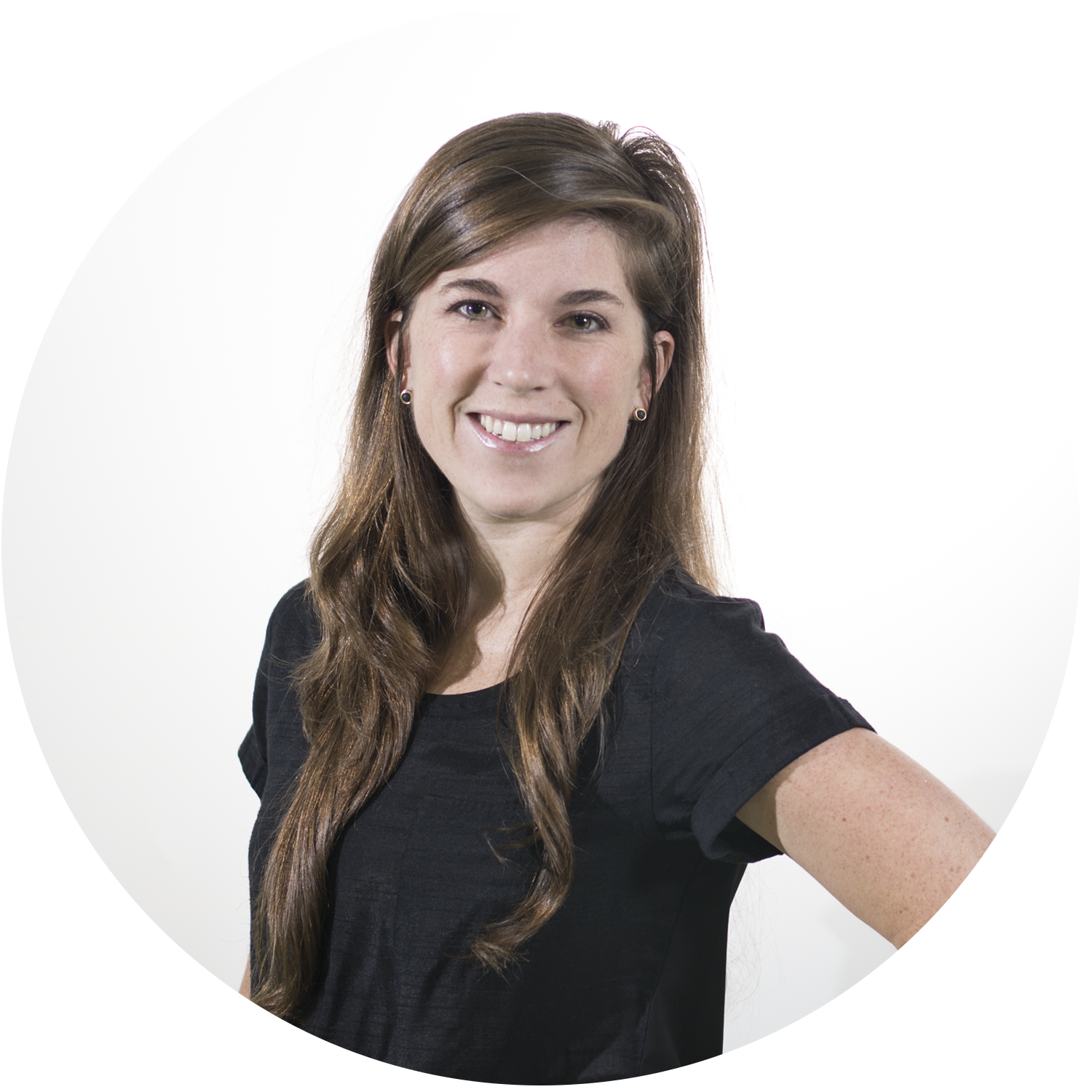 Emily Maupai Zinberg
Director, Social Media & Digital Marketing
Emily began her career in digital marketing over eleven years ago. Her background in social media, advertising, mass media and graphic design has strengthened her ability to navigate the ever-evolving digital landscape. Emily's experience in both the consumer and B2B realms has allowed her to successfully navigate industries such as pharmaceutical, healthcare, restaurant, food and beverage, franchising, automotive, telecommunications, broadcast, and financial services.
Emily specializes in identifying and engaging target markets to create meaningful connections between consumers and brands. She crafts digital marketing strategies and campaigns unique to each client that are measured, analyzed and readjusted for success.