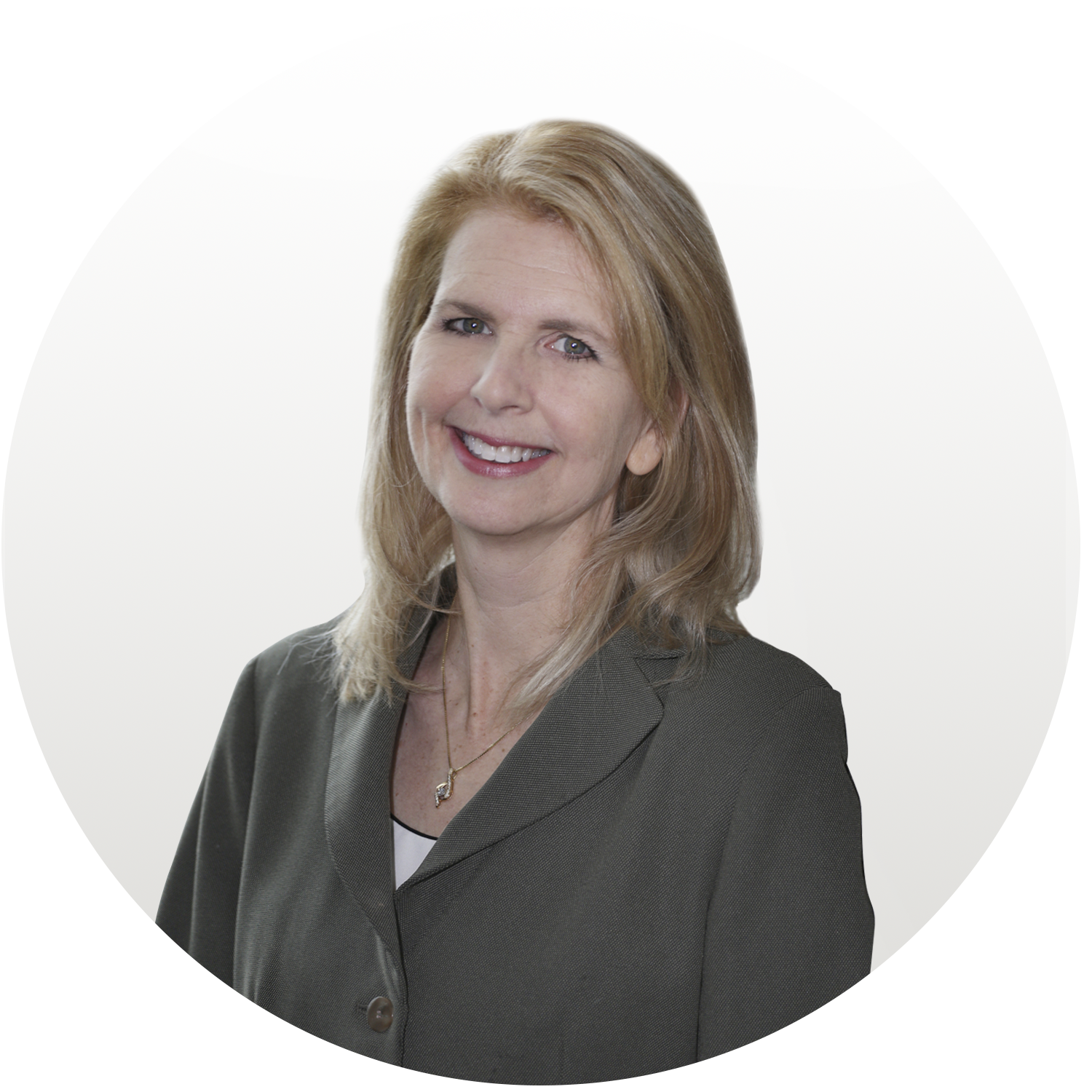 Felicia Niven
Content Writer
Felicia found her 'dream job' as a writer early on, and has been writing for the past 20 years. Whether it's crafting the perfect press release, an engaging blog or must-see video script, it's all in a day's work.
Throughout her career, she's written for a wide variety of industries – from pharmaceutical and medical/dental to hospitality, education and real estate. She has worked for such national names as America Online, Johnson & Johnson and Bristol-Myers Squibb.
Felicia was formerly Executive Editor of New Jersey Lifestyle, the largest circulated magazine in Southern New Jersey. She is a regular contributor to Locator Upfront, an automotive recycling magazine, and Boardwalk Journal. She also is a published author of more than two dozen nonfiction books for children.When time permits, Felicia is a guest lecturer at Richard Stockton College in Argument and Persuasion. She also serves as Vice President, Programming, for the Public Relations Council of Greater Atlantic City.