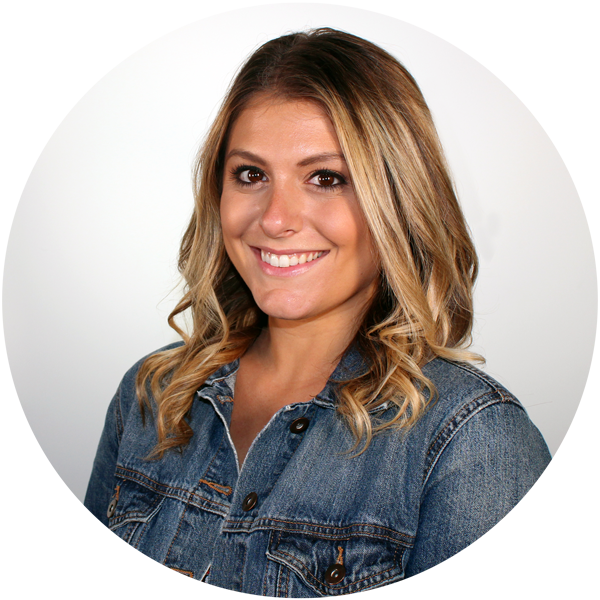 Michelle Michaels
Senior Account Executive 
Michelle comes to us with a great PR background and has experience in a range of fields including food/beverage, consumer, health and beauty. Her ability to multitask in a fast-paced environment and think creatively makes her an asset to the team here at 3E PR. Her interpersonal and media relations skills have resulted in landing placements across top-tier media outlets including print, online, radio and broadcast.
Michelle loves the challenge that the public relations field brings and enjoys having to think outside the box of new and exciting ways to bring a client's message to life. With a passion for reading and writing Michelle is definitely in the right field and thrives on utilizing her PR skillset to help achieve her client's goals and objectives.
Some of Michelle's quotes to live by include: "Great things never came from comfort zones." And "JOEY DOESN'T SHARE FOOD"