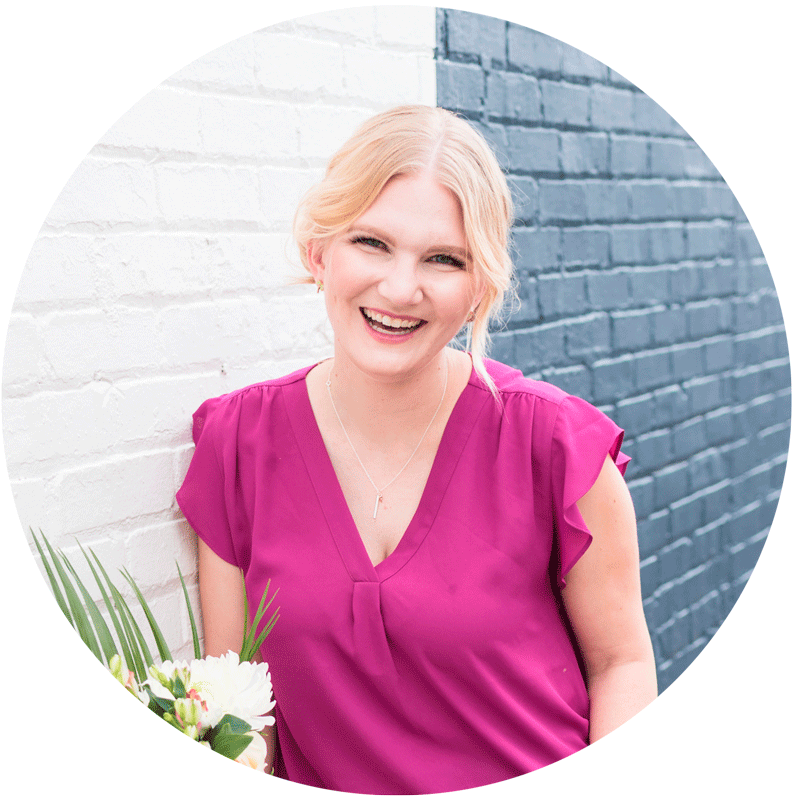 Vanessa Shepherd
Digital Marketing Specialist
Vanessa has a solid understanding of digital marketing in both organic and paid strategies. Having worked with a range of clients from small business owners to governments, influencers, and multi-million dollar corporations she's successfully handled a wide variety of digital marketing strategies over the last 11 years.
Her background includes a previous career in government, a Bachelor of Business Administration in marketing with distinction, and a Master's degree in Communications and Technology.  Vanessa's digital marketing skills have resulted in strong growth for her clients in all areas of business from audience growth to leads and sales too. She finds it very rewarding to help her clients achieve their goals and to make sure that every marketing action is intentional.