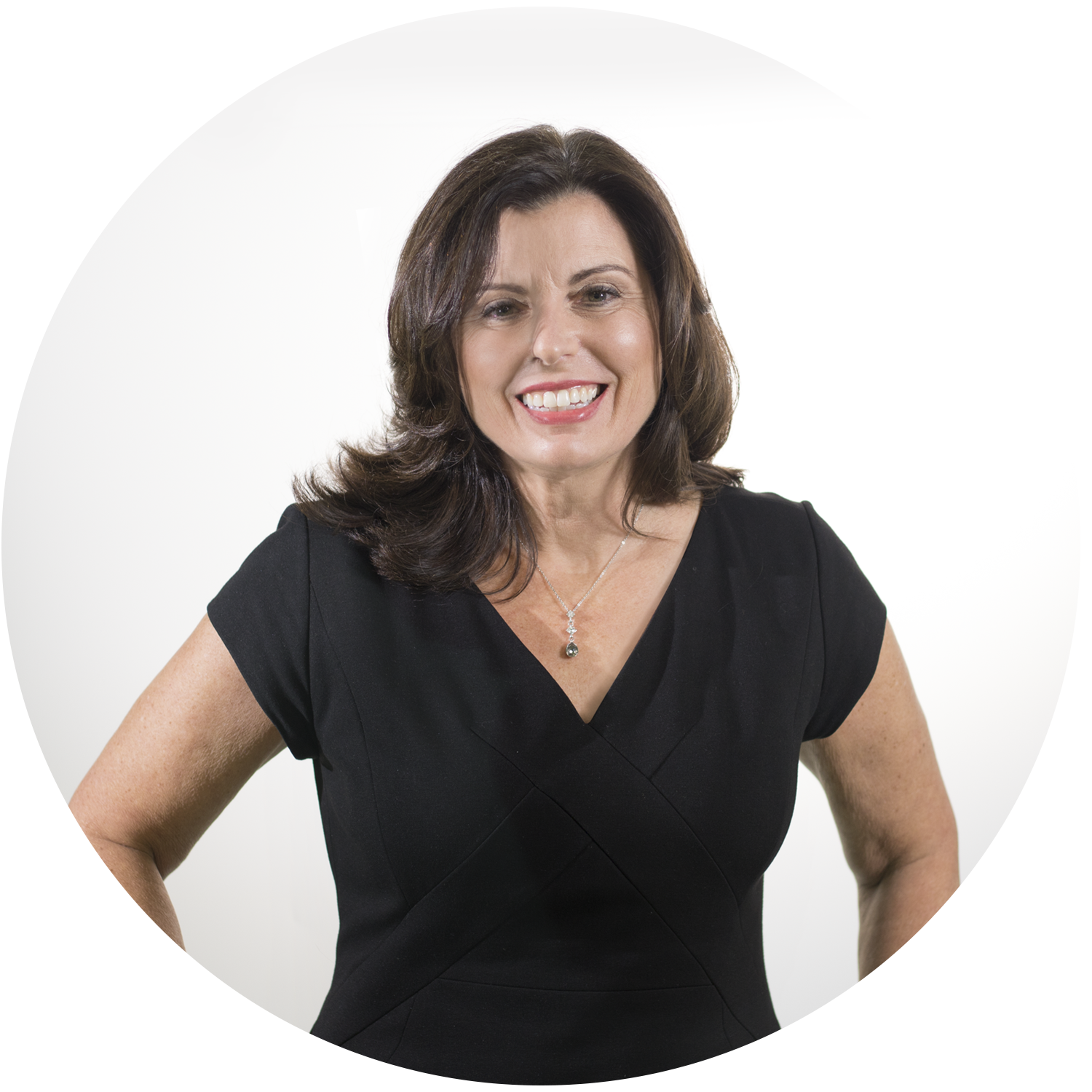 Nancy Sergeant
Senior Vice President, Public Relations
Nancy has dedicated her entire career to helping companies  and non-profit organizations grow by integrating public relations, media relations, marketing automation, social media, digital marketing and advertising. Start-ups as well as Fortune 500 companies have all benefited from her diversified skills.
From her start on Madison Avenue at Ogilvy and Mather Advertising to now, Nancy has specialized in marketing hospitals, healthcare facilities, financial institutions, non-profits, schools, associations, media companies, and consumer products.
Her PR and marketing strategies have been instrumental in branding the products, services and charitable arms of companies such as: Pfizer; North Jersey Media Group; Saint Peter's University Hospital, Chilton and Saint Clare's Hospitals; Delta Dental; Lakeland Bank; Lonza Life Sciences; and Vanguard Medical Group, and more.
For an example of how she gets her healthcare clients in the news, read her blog post: How to Get News Coverage of your Hospital, Health Care Group or Medical Expert.
Nancy is happiest when surrounded by family and friends and loves to travel. She is about to become a certified yoga instructor and is applying the mindfulness and wellness teachings to her healthcare client strategies. She loves shopping at farmers markets and seeks them out wherever she goes. On vacation you're just as likely to see her in an art museum as hiking, biking, zip lining or white water rafting. (When you meet her, ask about the time she fell out of the raft.)