Michael Calia - 04/28/2023
With the continued rise in popularity of video on social media, the question is not to whether you should be using video, but how to use video more strategically and effectively. Read our new blog highlighting four things to keep in mind when using video in your social media marketing strategy.
With its rapid growth in popularity over the past few years, video has become an essential tool for a successful social media marketing strategy. Users retain 95% of a message watched on a video, whereas they'll only retain 10% read from a still image, making it an obvious choice for those looking to captivate their target audience. Despite the obvious shift toward video, it remains one of the most underutilized forms of content across major social media platforms. As consumer habits and preferences change, marketers need to stay current to maximize ROI. This includes not only using more videos in campaigns, but also using them more strategically and effectively.
In this blog, we'll look at four things to keep in mind when using video in your social media marketing strategy.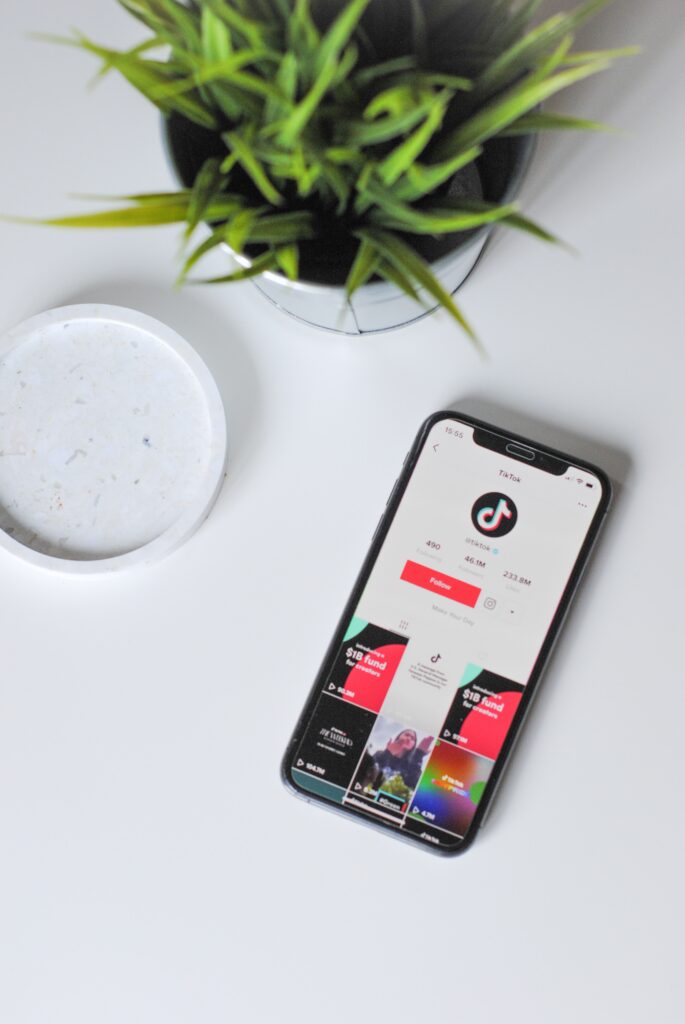 Keep it Concise
While creating an expansive or in-depth video to catch your audience's attention and provide all the information they'll need may seem like a sound strategy, research suggests that it may fall flat. In fact, short videos are more likely the way to go, as Sprout Social found that 66% of consumers said they pay the most attention to short-form video. Not only did this represent an increase from 2021, when 50% of consumers said so, but respondents in the most recent study found short-form video to be 2.5 times as engaging as long-form video. According to this research, consumers find things like still images, GIFs/memes, text-based posts and user-generated content to be more engaging than long-form video.
The main attraction of short-form video lies in being digestible content that allow users to watch many in one sitting, which is part of the reason why TikTok was able to gain 1 billion users in 6 years. Ideally, videos should be kept around 1 minute long. Many marketers will say the perfect length is three minutes, while others will say that 30-second videos are best. There's no one-size-fits-all approach, so the ideal length will vary based on the type of content being promoted and the audience. But the logic still stands that shorter videos are more likely to be viewed all the way through. Higher completion rates typically mean that the audience found the videos worth watching.
Maximize Engagement
Video views are an important metric in a social media marketing strategy. Having your audience watch most of your video will ultimately result in more reach, as the platforms' algorithms will then serve your videos to more similar users. But when analyzing performance of video posts and adds, you shouldn't stop at views. In many cases overall engagement can be a more effective measure of a video's success. Having more eyes on your content can help raise awareness, but it loses value if the people reached aren't willing to interact. That's why 60% of video marketers see engagement as the most important statistic. When people are willing to like or comment on a video, or share it with their friends, followers or professional networks, it shows that they likely watched enough of the video to hold strong feelings toward it and took a specific action as a result.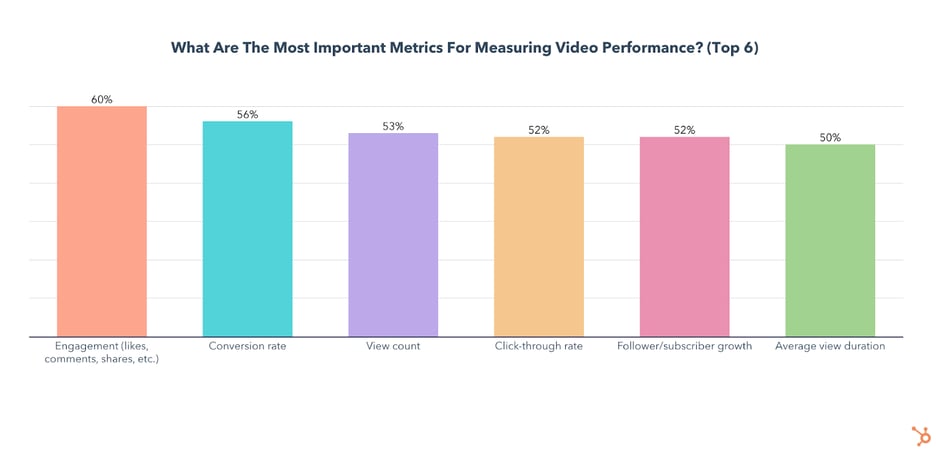 Most marketers view engagement as the top metric for measuring social media video performance.
Source: HubSpot
As more members of your audience continue to interact with your video content, it can do wonders for audience growth. With consistent engagement, your video will content will appear in more feeds, further improving post performance and brand presence. This is consistent across all platforms, with Instagram videos seeing more engagement than other post types, videos on Twitter getting ten times as much engagement as images, and LinkedIn users being 20 times more likely to share videos than other forms of content.
Don't Overlook Mobile
Recent years have seen users shopping, catching up on the news and generally spending even more time on mobile devices. For marketers, this means that such activity should at least be considered if not prioritized to reach users where they spend the most time. As one example, LinkedIn found that 91% of users watched videos on mobile devices at least part of the time, and more than half (57%) of all engagement takes place on mobile, suggesting that mobile video represents a huge opportunity for marketers to maximize their video performance.
When it comes to making mobile-friendly video, aspect ratio is the first step on the list. Whereas landscape-oriented video has traditionally been preferred when watching on computer screens, these videos are not ideal for mobile devices. Square videos can provide some versatility that would work for mobile and desktop viewing, but more research suggests that vertical videos are more engaging, as evidenced by the growth in popularity for TikToks as well as Facebook and Instagram Reels and Stories.
Sound is also a factor when it comes to mobile-friendly videos. With many people watching videos on phones while commuting into work or waiting for their name to be called in the coffee shop, they may not even have their sound on. Providing even the most basic subtitles is a must, but using attractive text overlays is a better way to get your audience's attention. That's not to say that all videos should be silent, but they instead shouldn't rely on sound to get the messaging across.
Identify Which Videos Work Best
The types of videos marketers use in their social media marketing strategies should be driven by the overall objectives of the campaigns as well as the preferences of the audiences they're trying to reach. However, certain types of videos tend to perform better when being promoted by businesses. Sprout research suggests that more than half of consumers like to see content that promotes a brand's products and services. But the messaging can weaken if you overwhelm your audience. Consider mixing in customer testimonials, which 39% of consumers like to see, or posts highlighting the brand's personality, which are preferred by 34%.

Most consumers like to see posts highlighting products and services from brands they follow on social media.
Source: Sprout Social
Like with any other social media marketing strategy, constant analysis is a key to success. When sharing multiple types of videos, consider how each performs. While some may get higher completion rates and social reactions, others can be more effective at driving website traffic and conversions. Additionally, determine what creative elements typically perform best. Some consumers may like to see animated videos, but others may like seeing more real people or stock images. Social media marketing relies on A/B testing, and the logic holds true for properly using video content.
More than 54% of marketers list video as the most important type of content for social media marketing. Whether it's being used for traditional posts and ads or reels and stories, quality video can help boost engagement, awareness, web traffic, conversions, and nearly every other social media metric you're trying to maximize. However, poorly planned video can have the opposite effect, resulting in wasted budget dollars and potential harm to your brand image.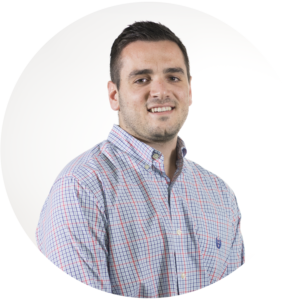 If you're interested in learning how to best leverage video in your social media marketing strategy, feel free to contact me.