Emily Maupai Zinberg - 11/18/2022
During this time of uncertainty within the tech and social media industries, consider these tried and true tips for creating a smart and effective social media marketing plan for 2023.
The social media universe is experiencing a lot of big changes and transitions right now. Alright, alright…more than usual.
The Twitter-sphere is up in arms with the start of the Elon Musk era, digesting news of mass firings, potential elimination of clickable hashtags and the status of the coveted blue check mark changed forever. And with suspicious follower count shenanigans and clear political favoritism, even long-time Twitter users and brands are jumping ship as this "dumpster fire," as they call it, rages on.
Meta continues to make "improvements" to legacy platforms, Facebook and Instagram, to garner more fan favor among the younger (and much harder to impress) demographics, while others, like TikTok, are really leaning into the reality of their popularity and role within the online universe. And, in the last week Meta has also announced mass layoffs that continue the wave of discontent across the tech industry.
Where will social media users flock to next? Who will they commit to?
Along with the uncertainty of platform usage comes much uncertainty for brands and businesses as they attempt to plan out their social media marketing strategies for 2023. So, we'd like to discuss some tried-and-true tips – and some new suggestions – for creating a smart and effective plan that can withstand an ambiguous landscape.
Reflect and Analyze
Before you let the headlines sway you in any direction, look to your own data first to determine what worked and didn't work for your brand on social media in 2022.
If you can see clear success through your numbers, it will be a clear indicator to continue the path you were on. But if your 2022 social media tactics did not hold up their end of the marketing strategy, it is time for change and adjustments in 2023.
Now remember, social media is only one element of the overall marketing strategy; it should never be expected to accomplish all objectives or goals on its own. Our very own 3E PR Senior Vice President, Amy Stern, shared her thoughts surrounding this notion in this ROI-NJ article.
So when you're evaluating the effectiveness of your social media marketing this year, be honest in recognizing where failure should be assigned and use any insights to bolster and insulate your plans for next year.
For example, maybe you promoted your product or service throughout the year on social media, driving users to your website to learn more and, ideally, convert. But perhaps those conversions were not realized, making it appear that social media fell short.
Before you decide to axe your social media marketing budget in favor of another channel, evaluate what potentially happened on your website once the users arrived there. Was there a clear message and prominent call-to-action waiting for them? If not, the blame could lie with your website, which will need to be addressed before you drive any further traffic there.
Evaluate channel performance. Your brand likely had a reason for establishing a presence on specific social channels initially, but with the social media landscape changing so quickly, you want to make sure the ecosystem you've established is still driving the best possible results for your business.
If you're investing time and resources into a platform that is not showing an ROI, consider whether or not you should continue doing so. Your time and, most importantly, your budget could be better spent on the tactics that reliably pay off.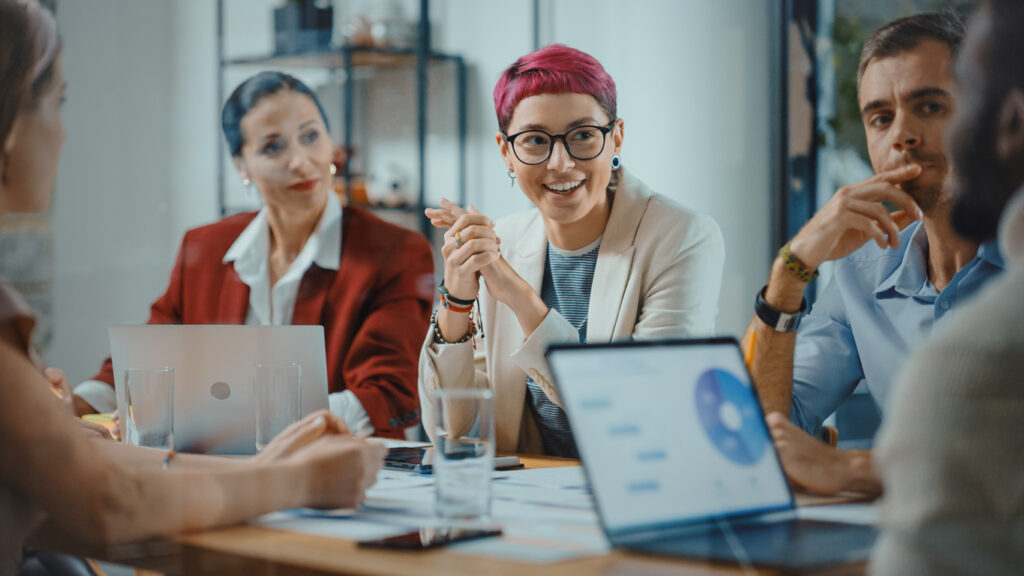 In light of the social media platform unrest, we recommend doing your due diligence by obtaining updated data on your target audience. Now, we understand that research is rarely the top priority spending item on any marketing list, however if done correctly it can pay off over and over again.
A great way to gain social media, and general online, insights about your target audience is by performing a social media audit. This can provide you with the data you need about your target audience, your industry, and even your existing brand presence online.
Determine Your Endgame
What do you want your social media strategy to achieve in 2023? Setting your goals and objectives for the year will greatly inform what platforms or tactics you need to leverage to reach and convert your audience. If you need some guidance, head over here to learn about setting social media marketing objectives.
As mentioned earlier, social media marketing does not operate in a vacuum so when you decide what your objectives are, remember to look at your whole marketing strategy. Examine each communication channel and how they affect one another. Unless you are making sales conversions within the social media platform, your target audience's journey rarely begins and ends there. Social media users' path to conversion will most likely transcend multiple marketing touchpoints, at the very least your website.
Once you have done this prep work, you should be able to clearly trace your audience's path from social media to their conversion points, wherever that is.
Pro Tip: When it comes to your target audience's online behavior, never assume they will magically take the path or click where you want them to go. Spell it out for them – above the fold! When sending social media traffic to your website or landing page to convert, make sure users can see and take the next step in the funnel upon arrival with very clear calls-to-action (CTAs).
Plan Smart(er)
Alright, it's time to talk content; the lifeblood of marketing. Typically, its recommended that branded content be customized for each platform or use case for optimal performance. However, a smart way to invest your marketing budget and safeguard your brand from any social media platform turmoil is to create social media content that can be used across multiple platforms throughout each quarter.
For example, you might follow the headlines and spend a significant portion of your resources to create mass video content to be promoted on TikTok or Instagram but end up experiencing very little ROI within the first quarter or so. Unless you are blessed with a very generous marketing budget, you might find it difficult to pivot and concentrate on other more lucrative formats for the remainder of the year.
To be clear, I'm not saying you shouldn't create varied content or favor specific platforms a little more than others, but just be smart about it. Make sure you have a failsafe content strategy in place, or at least a budget reserved, in the case your audience doesn't react or behave as expected.
Most brands have one or two social media platforms that are their breadwinners, and this will greatly vary by industry and target audience. If your brand has hit its comfort zone on social media, it can be a wonderful feeling, but is not any reason to rest on your laurels. Especially during a time of unrest across the social media universe.
Another example, if Twitter is the most cost-effective platform for your brand, it makes sense for you to continue your strategy with enhancements in 2023. However, if you discover your target audience fleeing the platform or looks to your brand to take a political stance, what will you do? It is already happening.
People want brands to take stands on important issues, and social media is the place for it. Two-thirds of consumers (66%) say it's important for brands to take public stands on social and political issues, and more than half (58%) are open to this happening on social media – the top channel for consumer receptivity. – Sprout Social
Partnering with a collaborator or influencer can also be an effective way to secure engaging and relevant content, especially if you have a smaller team that cannot keep up with content creation demands.
According to Hootsuite's latest reporting on social media trends, "small businesses say some of their biggest challenges are content creation and understanding the social platforms." They recognize that while larger businesses are dropping their partnerships with creator, it presents an opportunity for small businesses to develop their own relationships with them for a less competitive rate.
By forming a fitting partnership with creators or influencers who align with your brand and reach your target audience, you can establish a steady flow of engaging and effective content to fuel your social media marketing strategy.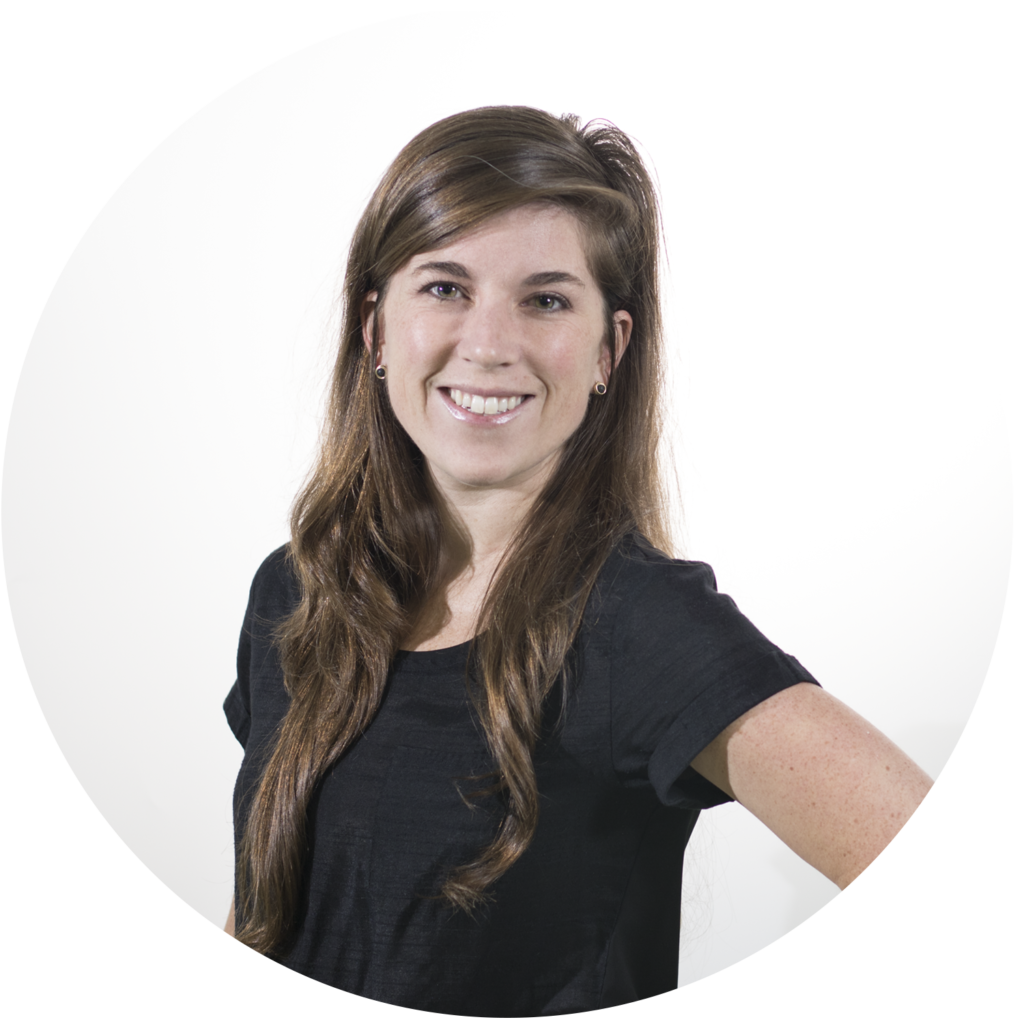 If you are looking for a consult or support in creating your 2023 social media strategy, please feel free to reach out to ezinberg@3epr.com.