Patrick Brightman - 07/27/2020
Partnering with a PR agency can lift your brand to new heights by securing high-profile media placements, strategic partnerships, and alignments with respected organizations.
Successful public relations (PR) programs elevate brands within their target audiences. Whether it's a key media placement, strategic partnership, or affiliation with a respected organization, the third-party endorsement that PR initiatives secure can prove invaluable in creating a positive impression for a brand. The question for many marketing managers is, "Do I use in-house marketing professionals or partner with an outside agency?"
Everyone involved in marketing deals with deadlines. It's a fact of life in our business. Having said that, public relations can take it to another level. Media requests often come with the caveat that the answer needs to be supplied within hours (if not sooner) or your competition grabs the prized placement.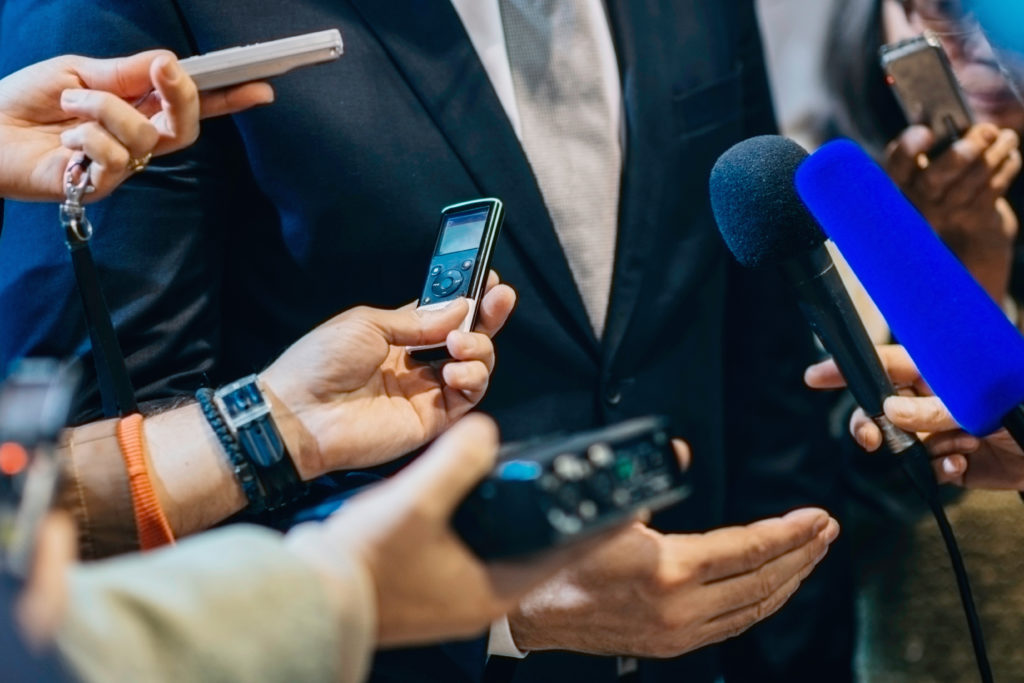 There's also the persistence that is required with successful PR programs. Follow up is frequently the difference between securing that coverage and partnership or having them slip through the cracks.
In many cases, a PR agency help meet those deadlines and ensure opportunities are not missed. Here are three reasons why.
Team of Specialists
PR agencies are specialists in building messages, securing placements, and finding that perfect business partnership that can lift a brand. An agency has a staff with a breadth of resources and experiences that can lead to success. A team approach proves to be advantageous by providing:
Layered approach – A committed PR firm will have multiple people working on each account, so the client has real-time access in any situation. It also provides for a more aggressive approach. Each team member can focus on a specific initiative, research media, vet potential partners, and stay current with ever-changing trending topics.
Senior level people lead account – The importance of a senior-level person on an account can't be understated. He or she provides direction, expertly gained and honed by years of experience. This allows for the proper strategy and effective messaging to be developed from the start. A senior-level supervisor also has the insight to quickly pivot a brand's position and message to take advantage of trends and opportunities to achieve greater success.
Diverse talent – A PR agency has staff that focus on different elements of the craft. Media relations. Events. Partnerships. Content. Yes, even internal communication. Each requires a particular skill set that a PR agency has covered. It is difficult for an in-house marketing department to have similar depth without two or three people devoted to public relations.
Immediate response – As we alluded to earlier, there are times when media opportunities spring up quickly and need a fast response. Many outlets – especially the bigger ones – have tight deadlines. Reporters/producers will send out queries to media relations pros they have relationships with and request a response within a few hours. A PR agency quickly crafts a submission that blends client messaging with editor need. The result is inclusion in more stories.
Media Relationships
Brands can reap the benefits of a PR agency's existing familiarity with media outlets and reporters. Relationships born from this experience provide a kick-start to a campaign, allowing a PR agency to "hit the ground running" and begin generating opportunities. This stems from: 
Experienced PR people w/ existing long-term connections – The value of relationships is priceless in any profession but especially so in PR. If media know you, they accept your calls and will listen to your pitches/ideas. They will even critique them from time to time and offer alternatives. Conversely, when media need spokespeople and thought leaders, they will first reach out those who have delivered for them in the past.
Leverage other clients – PR agencies have more than one client, and that provides media outlets with a contact who can provide multiple perspectives. For example, 3E Public Relations secured placements for a healthcare client during the pandemic. In the course of landing those placements, we spoke to those outlets about their interest in other COVID-19-related stories. It led to new opportunities for other clients.
6:1 ratio – A recent report stated that there are six PR pros for every journalist. How do you beat those odds? PR agencies have two sure bets. One is those long-established relationships that we have mentioned.
The other is that we have the resources to put in the time. We help craft the story for the outlet by gathering research that supports our pitch, offering other potential interviewees (oftentimes another client) and additional materials. This save journalists time, something in short supply due to shrinking editorial staffs and the need for content 24/7.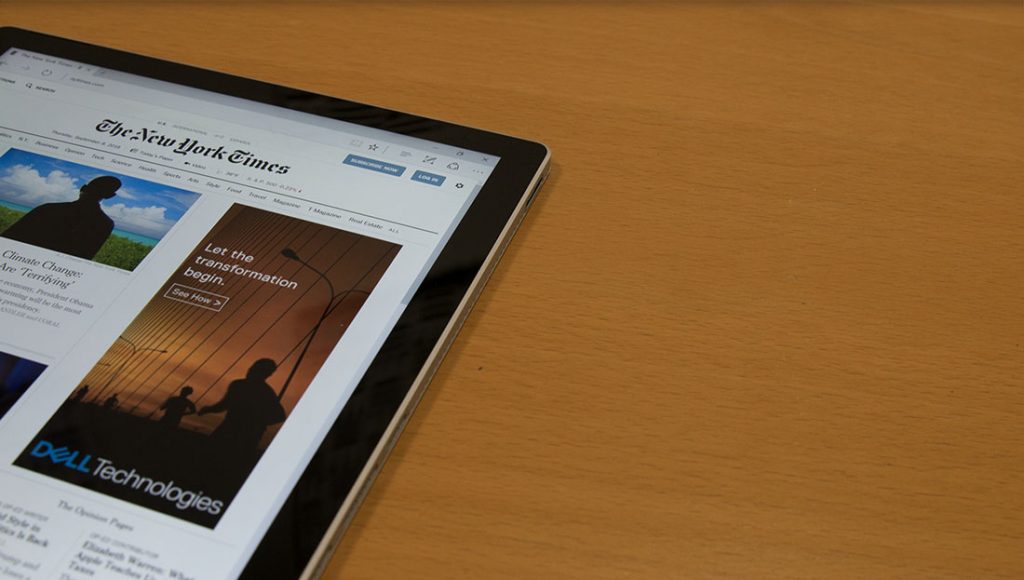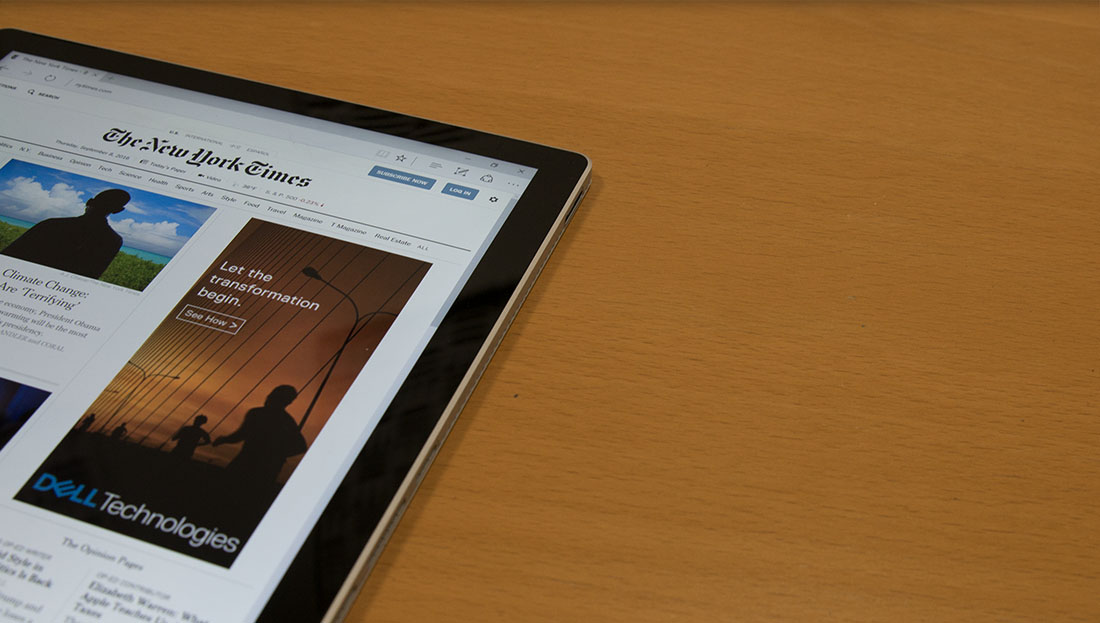 On Top of Trends/Tools
PR agencies are constantly investing in research and resources to evaluate new tools that can help implement more effective and efficient programs. Media relations specialists can use these tools, as well as daily research and media contacts to identify story trends that can be leveraged to secure client coverage.
Research on stories/coverage/interests – PR agencies live and breathe media. We watch, read, and listen to the outlets we pitch. That allows us to contact editors with stories of relevance. While it may not always present immediate results, editors appreciate this approach. It establishes a bond between reporter and the media relations person that has proven to produce future opportunities time and again.
Changing media landscape – Media changes almost as frequently as the stories they cover. Different beats for reporters. New contacts at outlets. Emerging online properties and long-standing media changing direction or closing their doors. It's difficult to stay on top of all these changes without the proper tools. More importantly, PR agencies have the resources to utilize them to the fullest.
In-house, Agency Collaboration
This is hardly to say that having an in-house marketing person focused on public relations is not beneficial. In fact, having someone serve as a point person for PR who can assist in gathering materials, securing a spokesperson, and helping everything stay on track results in the most robust program possible.
If you are interested in learning more about selecting the proper PR agency for you needs, feel free to reach out to me.