Patrick Brightman - 05/22/2020
Summary: As businesses re-open after the COVID-19 shutdown, companies need to re-think their marketing communications strategy. Here are some tips.
As businesses begin the transition from shut down to open, companies need to change how they operate. COVID-19 has impacted everything in our lives – including how brands must communicate with employees, customers, and prospects. Understanding how a brand's communications must adapt to our new normal will go a long way to achieving success.
Do You Have the Right Message?
The success of any marketing communications begins with proper messaging. That remains true as companies re-open their doors to employees and customers alike. In both instances, the tone is as important as the points themselves.
Proper messages will vary depending on your business, products/services, and customers. While the specifics may be contingent on these factors, the underlying foundation will not. Make sure your communications are consistent, positive, and engaging.
According to a study from Adobe, consumers have turned to more trusted content during the coronavirus. That trend will probably continue, at least short-term. Moving forward, the emphasis for content on brand-owned platforms should be educational and incorporate third-party resources whenever possible to add credibility.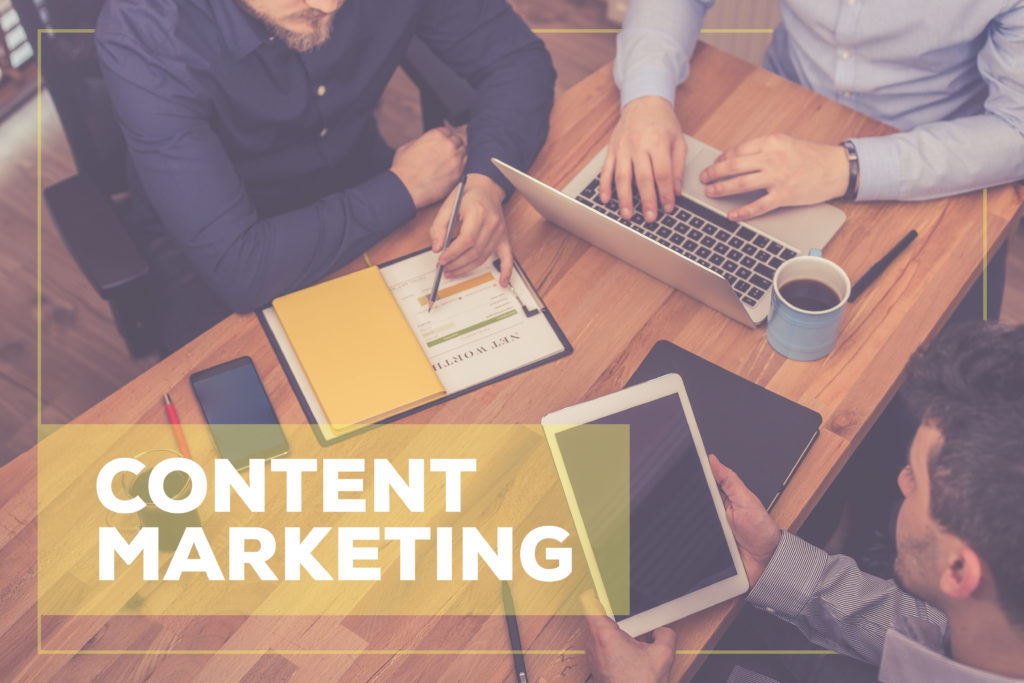 The same study also said consumers have grown a tired of the "we're with you" brand message conveyed during the quarantine. Recognizing this, the focus should be on transitioning to the benefits a brand brings to the target audience.
How Will You Communicate to Staff?
When it comes to creating a safe work environment, the Centers for Disease Control and Prevention (CDC), Occupational Safety and Health Administration (OSHA), and Equal Employment Opportunity Commission (EEOC) have published important information. Companies should implement procedures based on this guidance.
Management must clearly and immediately inform employees that these processes have been put in place. This can be more challenging than pre-coronavirus, as tele-working will remain a part of the day-to-day business world. With employees spread out, video conferencing and regular electronic communications will become the norm.
The importance of these communications is two-fold. It gives employees confidence in the company. That belief, coupled with a firm understanding of the company direction will also help them properly convey the brand to customers and prospects, as they interact with them on a regular basis.
Here are three effective ways to reach staff:
Video – A video message from the president/CEO/owner is recommended to announce the return to operations. It should be made 7-10 days before re-opening so employees can prepare.
The message must be about more than the business re-opening. Showing appreciation for the return of workers and empathy for what they have gone through during the pandemic must be conveyed. The message should also talk about the direction of the company, the plan that will be instituted, and measures of success.
E-newsletters – Distributing a newsletter on a regular basis (at least weekly) with updates about the company's operations will help spread stability and growth. Again, the content should focus on all areas of the company, including sales, marketing, personnel, and operations.
What is Your Plan to Re-engage Customers?
Once you are ready to resume operations (partial and/or full-scale), you need to make customers and prospects aware. You should do this across a variety of channels, especially your website and social platforms. Timing should be about a week before the scheduled return date.
As we all know, marketing has gone digital but it became more apparent due to the pandemic. A study from McKinsey & Company revealed that consumer buying habits are now far more online than ever before. Granted, that's not surprising. In fact, it should be expected. Peeling back the onion, however, is where brands can find valuable data.
Consumers began to adopt new behaviors while under quarantine. Fourteen percent (14%) of respondents said they visited websites they had never been to purchase basic goods, and 20% shopped at a new grocery store. Emerging brands can capitalize on this trend and push e-commerce services to fresh audiences and prospects, as they will be more receptive than before.
All this re-enforces that companies and brands need to use their online properties to their fullest advantage. To promote the re-opening, here are a few digital tools:
Website Pop-up/Banners – Add a pop-up and/or banner to highlight important announcements as part of the overall customer experience. In addition to your homepage, consider placing it on popular sub-pages so visitors will see it regardless of the entry page to your website.
Blog – A post (or series, if necessary) explaining operational changes should be published. Details on when and how your business will resume and establishing customer expectations should be provided. These blogs should be part of your overall content program.
Social Media – Make sure to get the word out on social media so customers know you're back in business. Consider boosting/sponsoring key posts and/or social advertising to reach prospects and spread the news beyond your followers.
E-mail – Though some customers may learn your back in business via your website or social media, now is not the time to make assumptions or leave anything to chance. An email campaign is an efficient method to send updates directly to customers and prospects. This increases the chance that they will see your message and re-engage.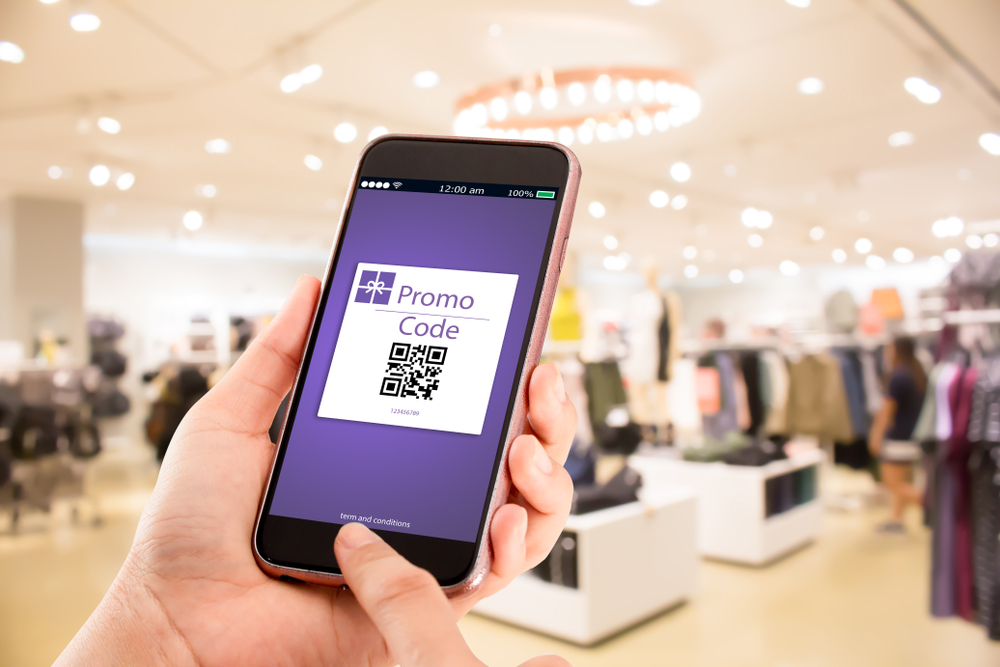 Given the economic hardship companies and individuals have experienced the past few months, consider offering ways to motive them to make a purchase. It can be a coupon, flexible payment options, or something similar. It will generate sales quicker and create good will with customers who will recognize you understand their current position.
Webinars – The McKinsey & Company survey also revealed that more than 20% of respondents used streaming video conferencing tools for the first time. People are much more familiar and comfortable with this communications tool. Couple that with less travel and fewer face-to-face meetings (at least short-term) and webinars are critical to engage with prospects and customers. We have some best practices on how to conduct them effectively.
Crisis Communications
Following the guidelines set forth by CDC, OSHA, and EEOC doesn't mean an event will not happen. Companies need to be prepared for such a scenario by creating a crisis communications plan or amending the existing one, if necessary. Being prepared for any scenario with policies, procedures, designated spokespeople, media training, etc. can help a company effectively and quickly communicate to both internal and external audiences in a transparent and trustworthy manner.
Looking for a marketing communications strategy moving forward? Feel free to contact me to discuss how 3E PR can help develop the proper program for your company as you prepare to re-open.