Amy Stern - 07/28/2020
3E PR Senior VP, Amy Stern, talked to WCBS News Radio 880's business reporter, Joe Connolly, about how brands can market themselves in a turbulent climate.
3E Public Relations (3E PR) Senior Vice President, Amy Stern, was interviewed by WCBS News Radio 880's veteran business reporter, Joe Connolly, to discuss how brands can effectively market themselves in today's climate. As Stern explained on one of metro-New York's largest news radio stations, companies need to carefully pivot their messaging due to factors such as the COVID-19 pandemic and social injustice conversations.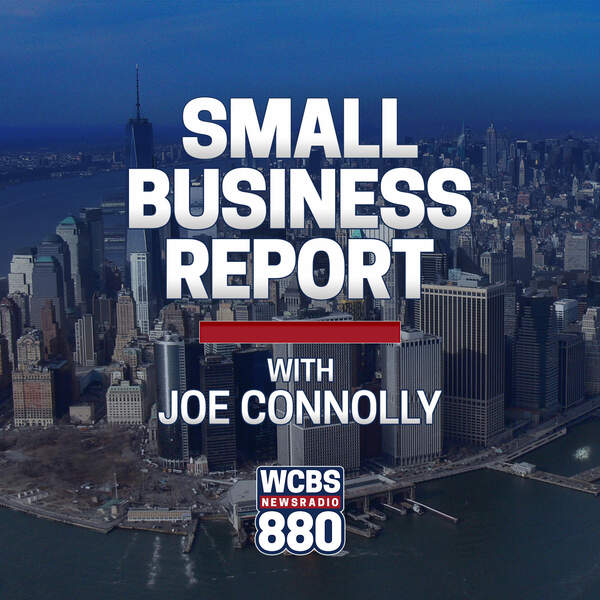 Much of the discussion was based on a webinar that Stern and 3E PR President Patrick Brightman have prepared. Entitled "Navigating a Sound Marketing Strategy During Turbulent Times," the webinar presents actionable items brands can take to respond with resiliency during these turbulent times.
The discussion with Connolly for NewRadio 880's Small Business Report was broken into two parts. One segment focused on how 3E PR worked with a healthcare client, Saint Peter's University Hospital, to generate inspirational stories during the pandemic. The second interview highlighted two goals that brands need to achieve in today's environment – how to remain relevant and how will your brand message resonate?
The next opportunity to engage with the webinar is Wednesday, August 5 at 10:00 a.m. through the Newark Regional Business Partnership (NRBP). You can register for the webinar now.
How to be Pitch Perfect – Saint Peter's University Hospital
Marketing Should Meet These Goals – Relevancy and Ability to Resonate