Emily Maupai Zinberg - 07/29/2019
Promote your business on social media with an advertising strategy that cost-effectively reaches your target audience and drives results. Find out how to get started!
Whether you are new to the social media advertising arena or you've been playing in the game for quite some time, there is always room for education and evaluation. With a pay-to-play landscape that is evolving every day, it can begin to feel like just as you've established a successful strategy, there are new advancements that require change.
Social media advertising should not be done "off the cuff;" it requires investing time in strategic planning. In an effort to help you make a more informed media spend that produces better results, I'm going to review key elements of social media advertising that you or your agency (we're available if you need one!) should evaluate pre- and post-launch.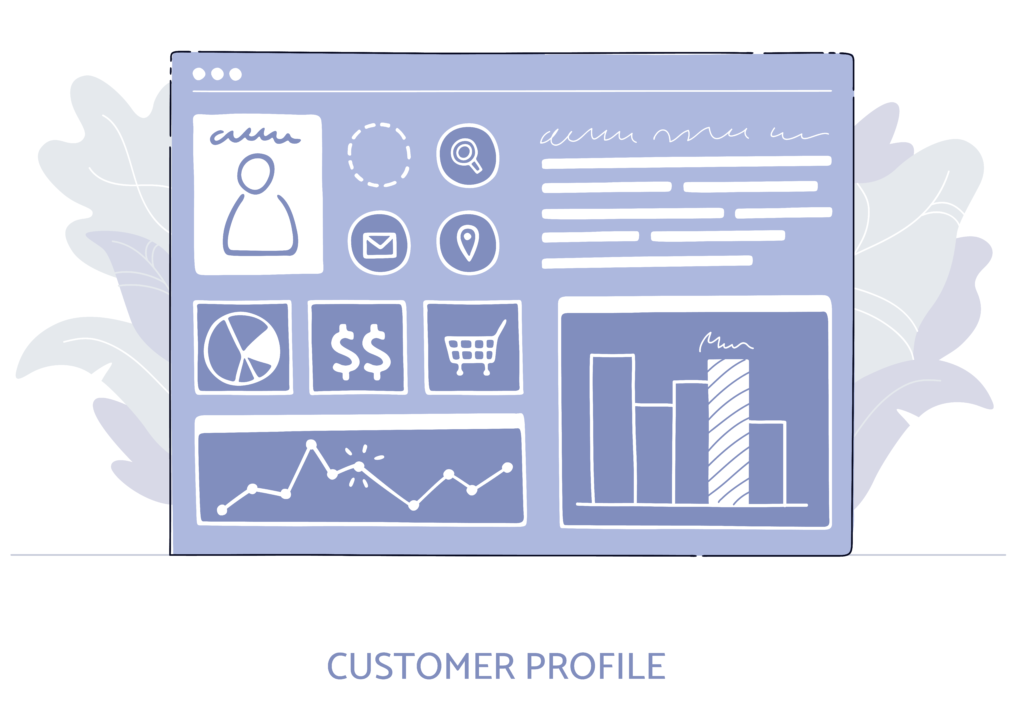 Do the Research
Do you know who your target audience is, or do you think you know who they are? Do you know why they need/want your product/service?
If you have data or insights available from other marcom tactics, take the time to review them because they can offer valuable insights for your social media advertising strategy. Consider investing in social media listening software to capture the conversations target users are having surrounding your brand, your competitors and your industry in general.
These insights can inform:
Where to advertise – for example, maybe users discussing your service/product spend all their time on Instagram.
Your targeting – beyond demographics, you may discover your audience has an interest in your company or its product AND polka music. Hey, in this world, you never know. Stay tuned for more on targeting.
Your content – identify what information your audience is looking for, and how to deliver it to them.
Your customer service – uncover the issues or negative feelings users may have toward your product/service and make improvements. It can't all be positive all the time.
Your competitive landscape – keep track of conversations and content surrounding your competition and their products.
Catch Eyes with Content
While employing a pay-for-play strategy does help to ensure your messaging gets in front of your audience, it is NO REASON to get complacent with your content development.
The social media advertising landscape is a double-edged sword. While it is getting more difficult to capture users' attention, there are also a myriad of dynamic advertising formats that enable you to deliver your message in a very engaging way.
Understanding how your audience digests information is key to your content development strategy– and that includes ads! Maybe your research phase did not uncover that information yet, or you are unable to invest in research at all. If that's the case, develop a variety of advertising concepts that feature a mix of messaging and creative to be tested on social media. Over time, you will begin to gauge what copy and creative resonates best with your audience.
But wait – how are you delivering your copy and creative? The days of generic digital ads are gone, especially on social media platforms. Social media ad networks now offer tools that do more than deliver your message – they let you tell your "brand story." Think beyond an eye-catching graphic and consider other formats, such as Facebook's Stories, Video, Messenger, Carousel, or Collection ads. Explore Instagram, Twitter, LinkedIn, Snapchat, and Pinterest, too. The right ad vehicle can make your brand messaging come to life!
Pro Tip: Messenger ads and Sponsored InMails alike have been touted as "hot" ad formats in 2019 – read more in my previous blog, Facebook, Instagram, WhatsApp FB5 Updates: Now What?
Zero in On Your Target
Due to the rising cost-to-compete, audience building, targeting and refining are crucial to generating a return on your media spend. Despite the limitations and restrictions on how you can target users, there is still a wealth of tools and tactics that help build qualified audiences.
Interest targeting– leverage those insights you uncovered during your research phase! They may be obvious interests, such as advertising kitchen tools to users interested in cooking. Or they may be less obvious, such as discovering that users who buy kitchen tools also have an affection for HGTV. I know, who doesn't?! I digress…
Custom Audiences– social media platforms offer website tags (Facebook Pixel, LinkedIn Insight Tag, Twitter Tailored Audiences) that can be placed on your web pages to track your visitor activity. This is valuable for targeting because you can use that data to create more qualified audiences and track conversions; for example "Add to Carts" or "Form Fills" or "Downloads."
Build a custom audience using your website visitor data or even your customer email list to retarget them on social media.
Build an audience that mirrors or is similar to your website visitors, customer email list, or users who have engaged your page. This is also known as a Look-a-Like audience.
Employing these targeting tactics will help you identify and reach a more qualified audience that is more likely to take action/convert. And this will result in a more powerful and cost-efficient media spend for you.
Pro Tip: If you plan to leverage custom audiences, make sure to place your website tags before campaign launching to confirm you're gathering data. Or even better, run your social media campaign in tandem with a paid search campaign to ensure there is enough website traffic populating your social media tag. The tag is virtually useless if you have no website traffic.
Evaluate and Refine
Creating and launching social media ads is not enough in itself; please do not just "set it and forget it." A social media advertising campaign is a living and breathing thing that should be monitored and adjusted, if needed. If your car has a part that isn't working well or breaks, would you just keep on driving it? Stop debating the answer to that question– the answer is no!
If there is copy or creative that is not driving enough results, adjust your campaign. Why would you waste precious media spend on advertisements that are not working? Or perhaps one piece of creative is resonating better with the audience versus another; shift more of your media spend to that ad to see a better return.
When your campaigns are done, make sure you evaluate your results. Don't just look at the topline performance stats and walk away. Analyze the information available and ask yourself how it can help refine the copy and creative to be more effective in your next campaign.
Doing this can also help determine how much money you need to allocate to achieve results. Your cost-per-result may be higher or lower than anticipated, which means you may need a higher budget or can afford to shift some dollars elsewhere.
Amidst the chaos of social media, data is power. Harness it and use it to make an informed advertising spend.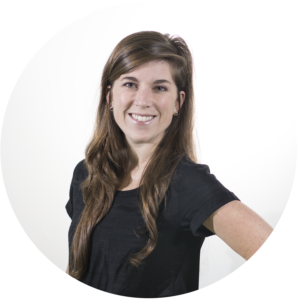 If you need a hand planning your social media advertising strategy or would just like to learn more, feel free to reach out to me at ezinberg@3epr.com. I would be happy to talk through your social media goals and help you reach them.