Vanessa Shepherd - 06/09/2022
Brands should approach their marketing and public relations (PR) efforts in a cohesive way to be in a better position to generate leads consistently on all the channels they're leveraging.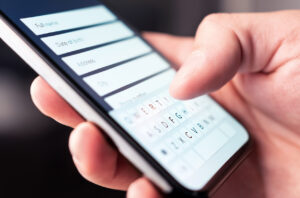 Cohesiveness will help you generate more leads
Brands often approach different channels with different strategies, operating in silos instead of as a cohesive system leading toward a unified goal. The downside to this approach is that it often results in confusion for the audience or gaps that disrupt the desired customer experience.
To grow over time, brands should utilize a planning process designed to assure that all brand messaging received by a customer for a product or service are relevant to that person and are consistent over time. It's called integrated marketing communications (IMC) – combining your marketing and PR efforts into one unified messaging strategy that leads to your ultimate end goal.
Why you should leverage IMC to generate more leads
When you combine your efforts into one streamlined planning process, you're better able to process how your messaging will be construed by your audience. This allows you to analyze results from different angles and continually improve your content strategy to build toward your end result (e.g. lead generation, sales, brand awareness, etc.).
Analyzing results from different angles helps you identify gaps, so you can refine your content and messaging week-to-week or month-to-month and make it work better and better. You can look at the
data to understand what's going on and do less of what isn't working and more of what is working. For example, if you see that the headlines in your content (or the hooks; the opening sentence of your content) aren't making your audience click to read more or scroll to read more, it is an indication that you need a stronger headline.
Another example is if you're creating content and expecting your audience to opt-in, but they're not opt-ing in, you have an issue to address. Look at the call to action (CTA) and ask yourself if it's intentional enough to make people take the action you want them to take (i.e. becoming a lead/opt-ing in). If it's not inviting them to sign up for your email list or lead magnet, then that needs to be fixed!
IMC will also help you to create less content but have more impact
A streamlined planning process also allows you to create a complete set of content that can be used in many ways, including:
social media
blog posts
contributed content
press releases
email marketing
videos
Repurposing content across mediums results in a cost-efficient, integrated strategy that will influence, persuade, engage, educate and convert audiences.
Imagine validating your content and learning that it resonates really well with your audience. Why recreate the wheel?! Leverage that content in different ways to boost brand awareness, lead generation and sales. If you know a specific hook or headline works well on social posts, test it in other content formats as well to see how your audience responds. Turn blog posts into emails to nurture your audience. The more your audience sees the same message, the more likely it is to sink in and for your audience to respond in some way.
Stop trying to leverage only press releases to generate leads
The traditional PR definition is almost extinct – it's a specialized skillset that works in harmony with other specialized skillsets under the communications and marketing umbrella, like media buying, digital media management, and event management. If your PR strategy solely focuses on press releases, fire your PR team – your strategy needs to go deeper to achieve your goals.
This is especially the case for lead generation where your foundation must be solid to better connect and convert your audience. By having a solid foundation for your brand, you will be able to achieve more message authenticity, consistency, and truthfulness across all platforms.
Make organic content and paid content work together to save time and money
When you validate your messaging organically it saves you time, effort and money so that when you're ready to run ads (paid traffic) your advertising efforts work better. It's never a good idea to run ads when you haven't validated your messaging organically – you might as well throw spaghetti at the wall instead.
Too many brands make the mistakes of not listening to their audience, not validating their messaging, and not using strong enough CTAs that align with their ultimate goal. Asking questions about your audience's favorite ice cream flavors when you're not selling ice cream won't help you move the needle toward selling your latest product or service. It might help you with some market research, but how relevant is that question to help you understand your audience in a deeper way to be able to connect with them?
Instead, asking questions that will help you better understand your audience's emotional state, values or logical reasoning can help you create a strategy that will better reach and connect with them to help incentivize lead generation (also referred to as opt-ins). Learning your audience has a problem with choosing the right paint color for their living room, and digging deeper into understanding their emotional trigger for this problem (e.g. to create a warm and inviting space that relieves them and their family of the stresses of the day to day hustle and grind) will help you develop a stronger, more relevant lead magnet that taps into their emotions.
This increases the likelihood of them converting because humans react emotionally more often than they react logically. Simply focusing on features and benefits or pure logic won't do the trick anymore. You need strong CTAs, and emotional resonance to cut through the noise and help your audience act faster, so you don't get lost in the shuffle.
Invest the time for greater payoff
Investing the time to coordinate your marketing and public relations efforts through an integrated marketing communications strategy and carefully planning to execute, it will help you generate more brand awareness, more leads and more conversions. Failing to address these aspects or addressing channels in silos will keep you from generating consistent leads.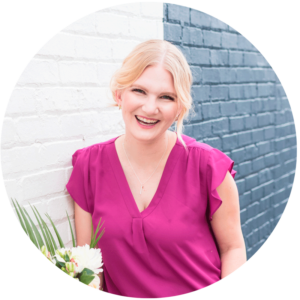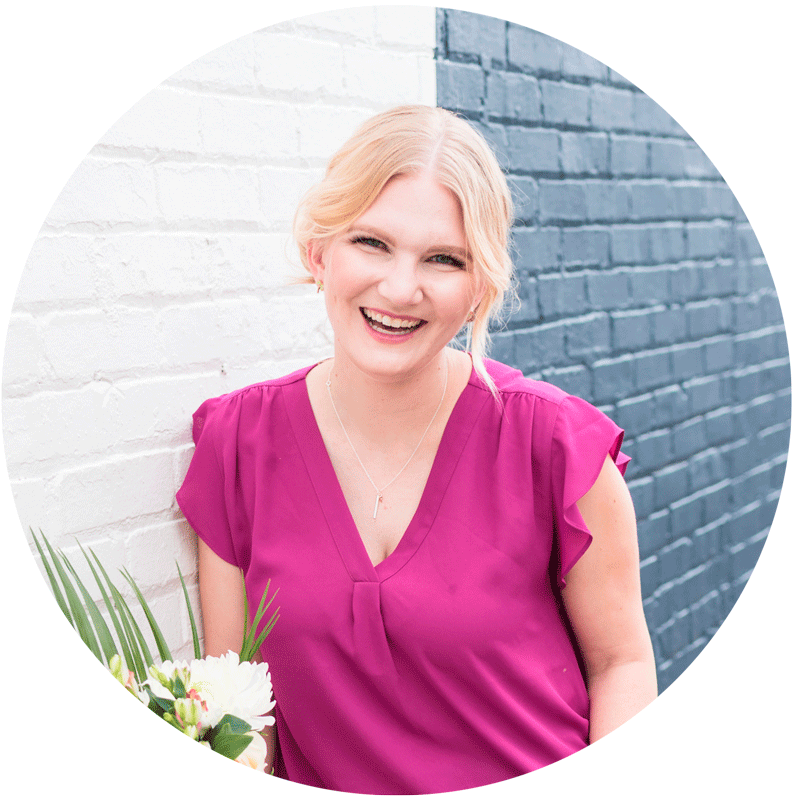 If lead generation is a priority for your brand this year, we would love to help you and your team create a thorough strategy that will bring you both short and long-term success. You can contact us here.