Megan Redzia - 02/06/2020
Many companies turn to a public relations agency when they want to increase their visibility and credibility among target audiences. Speaking engagements are one tool PR professionals use to achieve these goals. Securing speaking opportunities for key executives at public forums – conferences, trade shows, seminars and other events – held by third-party organizations can help to build your brand through their exposure.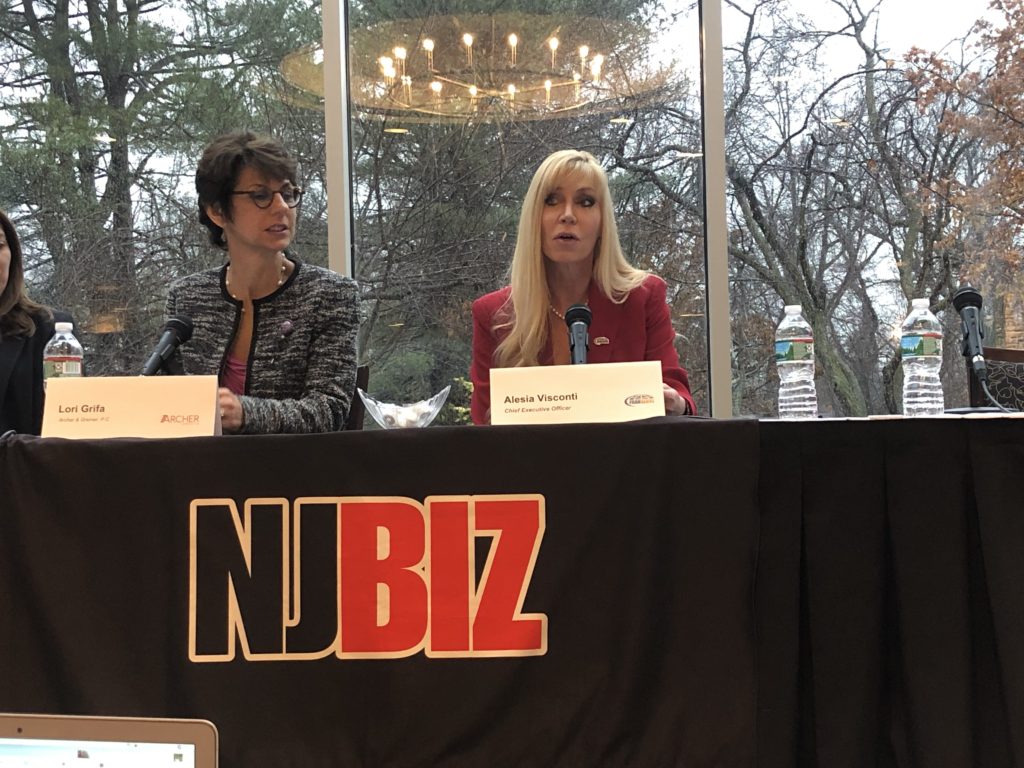 5 Benefits of Speaking Engagements
Time is extremely valuable to your company's key executives, so if you're going to ask them to dedicate hours preparing for and participating in speaking engagements, you want to ensure there will be a return on their investment. There are four main benefits speaking engagements will bring to your company that no other individual marketing tactic can deliver.
Entertain, Educate and Engage Your Audience (wink-wink: there's a reason we're called 3E Public Relations): A well-trained executive can use speaking engagements to captivate your target customers, drive awareness of your brand and its products/services, and build the type of trust that leads to conversions. Speaking engagements also give your key executives the opportunity to have face time with target prospects. Depending on your industry, it could take significantly more time and energy to get in front of just one potential customer, let alone hundreds within one room.
Take Advantage of Built-in Media Coverage: Many events will attract press who will cover the event. Your public relations agency or internal team can work with the organization planning the event to coordinate media outreach and increase the likelihood of your spokesperson being included in resulting media coverage. This can also be a good opportunity to introduce your spokespeople and their areas of expertise to media for consideration in future articles or interviews.
Increase Visibility in Target Verticals: If your company has identified industry categories you would like to drive awareness among, you can focus on securing speaking opportunities at events specific to those verticals. For example, if your company is a law firm with a concentration in healthcare, your executives should be speaking at conferences and seminars that attract the CEOs and key decision makers at hospitals and medical centers.
Position Spokespeople as Thought Leaders: Not everyone is asked to serve as a speaker, so being the one on stage builds credibility among not only the event audience, but everyone exposed to content about your role as a speaker. Being recognized as a thought leader implies you are an expert in your field and can help to increase leads and referrals.
Grow Your Content Library: Your speaker should be choosing a topic to focus on that's connected to your overall marketing goals. The content he or she then develops for the speaking opportunity can be used as part of your content marketing strategy. The presentation, videos and visuals you create for a conference or event can be repurposed in many forms: blog posts, e-guides, webinars, email marketing, social media posts, etc. To learn more about how, when and why to use various types of content, read this blog.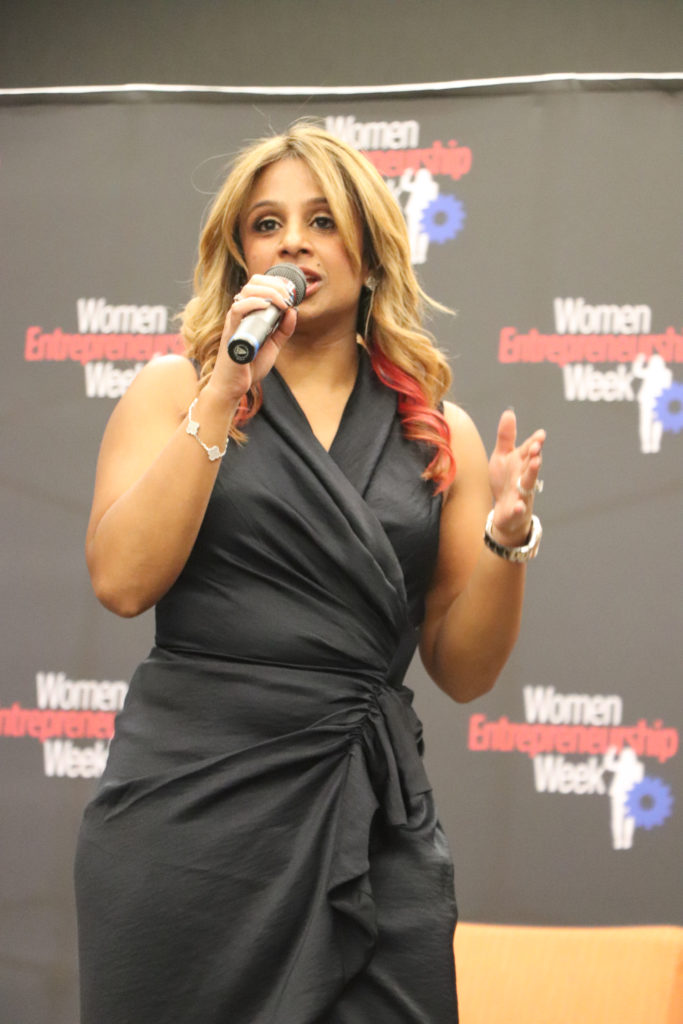 How to Secure Speaking Engagements
There are numerous opportunities to build your speaking portfolio, but it's critical to vet out which will deliver the greatest value to your business. Matching an executive to a speaking opportunity and securing their involvement is a process that requires a lot of research. Here are the steps you should take to secure speaking roles for a company's key executives.
Have an Agenda – Although most speaking opportunities are not about plugging your product or service, you still need to start by determining what you are looking to achieve by serving as a speaker. What audience does your company want to reach? What topics is your executive best positioned to speak about? Do you want to get in front of prospects within a certain geographic area or nationwide?
Build a Calendar of Opportunities – Develop a list of conferences, trade shows, events, seminars, etc. that you want to explore further. You still have a lot of research to do, so make sure to have enough opportunities on your calendar that you can trim down your initial targeted list.
Do Your Research –  Dive into investigating each opportunity to answer the following questions:

Does the audience represent the customers and industries your company wants to reach? What are the job functions and seniority level of the attendees?
Is the speaking opportunity earned or paid? If a sponsorship is required to be a speaker, what does the sponsorship include and what is the investment?
Are there any specific requirements for speakers in terms of credentials or speaking experience?
When does the event open speaker submissions and what is the process for submitting a proposal?

Pitch Your Strengths – Once you have narrowed down your list of target opportunities, it's time to sell your speaker. In order to submit a strong proposal, PR pros must be able to show how and why the speaker will leverage his or her expertise to deliver actionable information that's relevant to the target audience. The pitch should be customized per opportunity so they fit the objective of the event. If a theme has already been established for the conference, the speaking proposal should show how your candidate will weave that theme into his or her presentation.
Identify the Event Organizer and Follow-Up – Don't let your speaker proposal get lost in the noise. Find out who the event organizer is and reach out to him or her personally. Introduce yourself, explain why your speaker will contribute to their event, ask questions and stay in touch.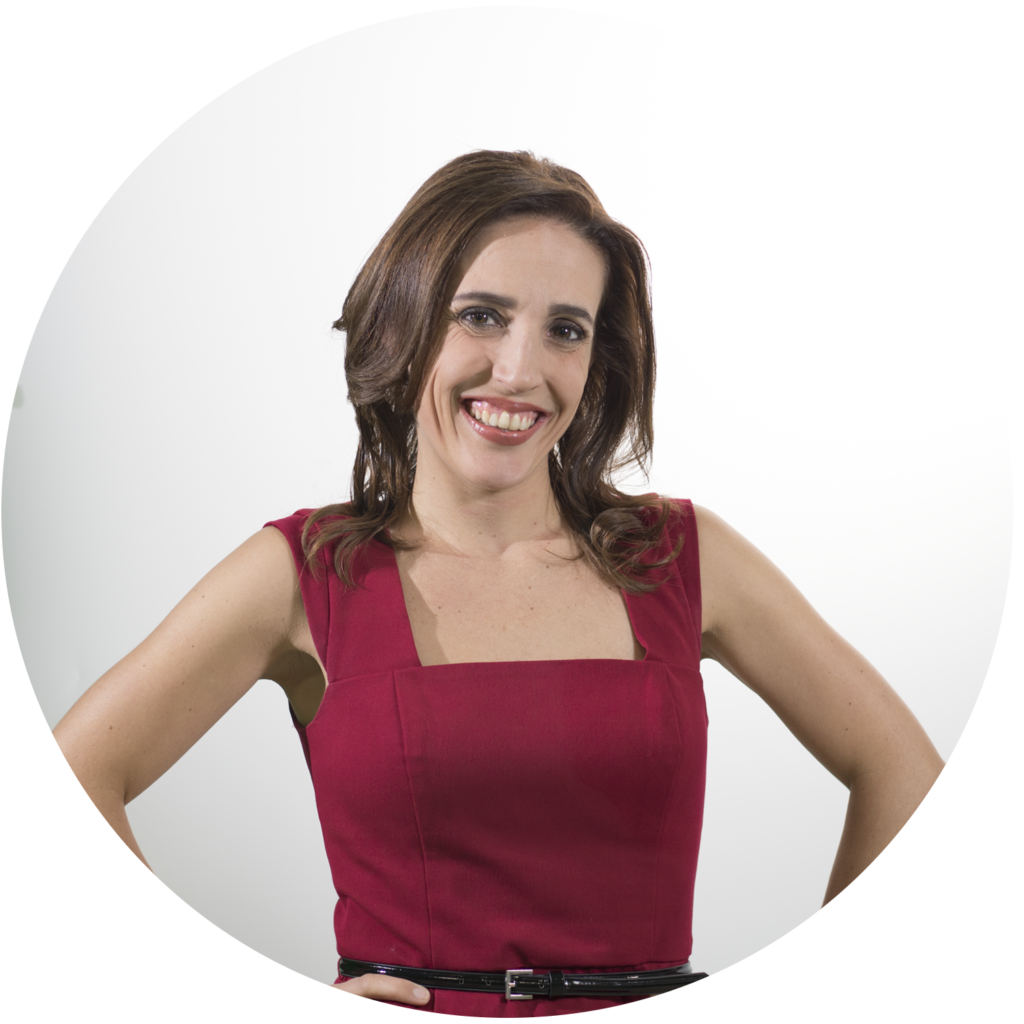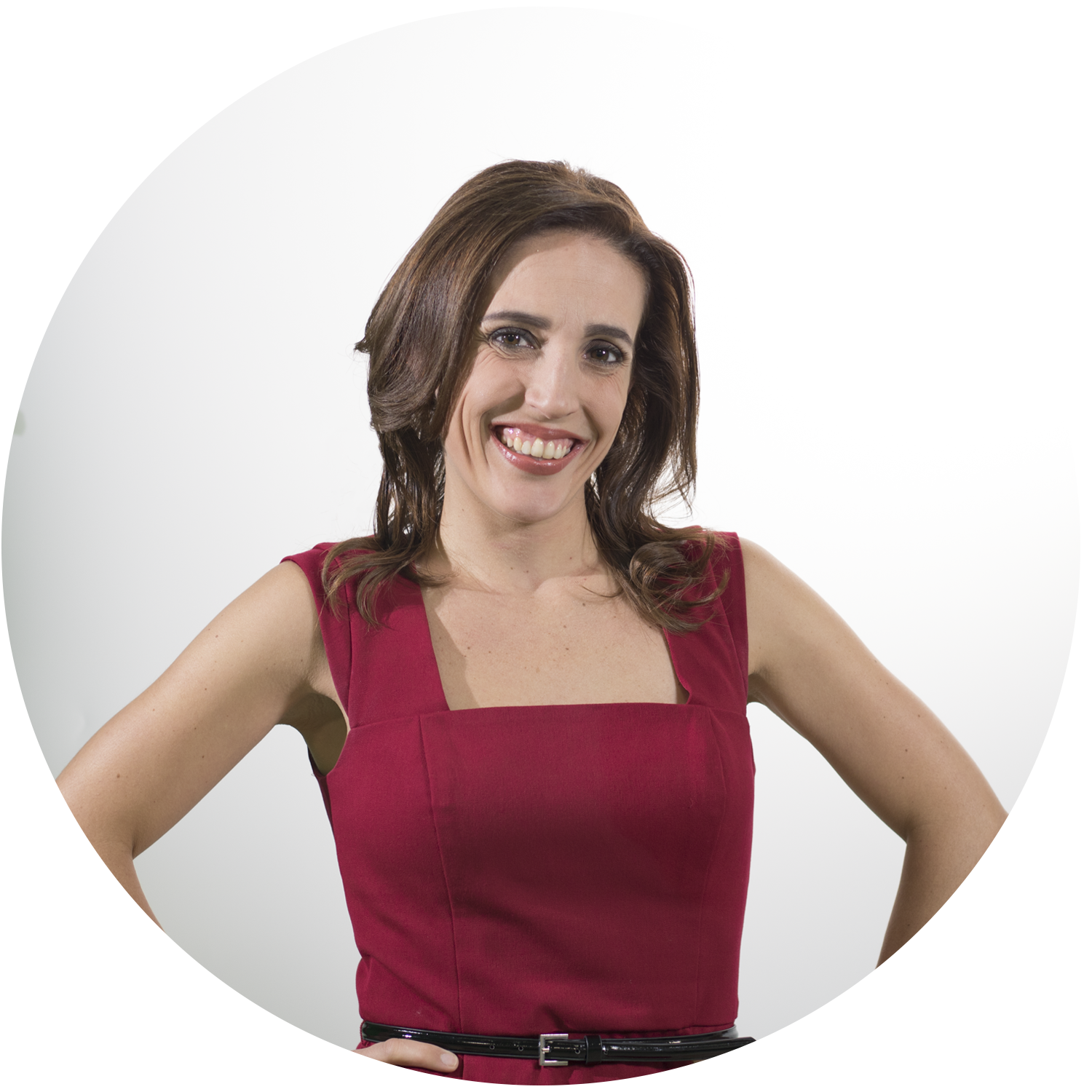 Once you secure a speaking opportunity for your executive, don't stop there. It's critical to make sure your executive maximizes the event by having a strong presentation with compelling visuals and a post-event strategy. If you want to learn more about how to get the greatest value out of speaking engagements for your brand, send me an email or give me a call at 973-263-5197.