Michelle Michaels - 04/15/2019
The world is flooded with news every day, but with the help of an experienced public relations team and the right tactics, you can find opportunistic media moments to get your brand in the headlines.
Some of the best public relations moments are ones that are unplanned. Brands both big and small have leveraged major news or social media trends and conversations to gain publicity. This approach is commonly referred to by professionals as opportunistic public relations. For example, when a four-minute blackout occurred during the 2013 Superbowl, iconic cookie brand Oreo took advantage with a simple tweet: "You can still dunk in the dark." This easy opportunity hit headlines and was talked about on social media for weeks.
No matter what your brand, from healthcare to food, there is always a way to create a spontaneous media opportunity. The key is to be on guard for when such an opportunity arises and to react in a quick and timely manner. The most productive and successful way to accomplish this is to have an ongoing public relations and social media program with either an agency or internal team who is immersed in your brand's industry news and culture. In addition to being "on the ground" looking for such opportunities, they can be nimble to jump on them in real-time.
Here's 3E Public Relations' formula for opportunistic media outreach and social media moments.
Monitor in Real-Time
The first step to identifying and leveraging an opportunistic media moment is to monitor your brand's industry news – all day, every day. This will enable you to evaluate a possible opportunity when it arrives and take advantage quickly. Today, there are so many ways to digest news from social media, to newsletters to morning talk shows – and that it can be overwhelming. To navigate through all the news in your opportunistic media hunt, you should have these two resources in your toolbelt:
Google Alerts: In my experience, one of the most helpful tools to begin tracking news is Google Alerts. This is a free tool that is very easy to use. If this is your first-time using Google Alerts, you want to start by identifying the keywords that are the most relevant to your brand. For instance, we are currently working with a virtual recovery system that provides 365-days of addiction support from your mobile device. Since the topic of substance abuse/addiction is frequently covered in the news, we had to find a way to filter down our monitoring to what would be the most helpful and relevant. To accomplish this, we had a conversation with the client to identify which addiction-related topics were the most important to their brand and which they didn't want to be part of the conversation about. From there, we were able to create focused and relevant Google Alerts using those identified keywords/phrases. When you have a broad topic such as this, it's going to be essential to narrow down the conversation in your alerts, so you aren't bombarded with irrelevant news.
Social Listening Platform: These tools come in many different forms for a variety of price tags, so it's important to research and find the right social listening tool for your brand. We evaluate listening tools on an annual basis to make sure we are using platforms that have the best features and are the most cost-effective for our clients. These kinds of tools allow you to monitor conversations from Instagram to Twitter to Reddit. The downside is they pull in a lot of information and conversations, so you and your team need to be prepared to filter through it all. If opportunistic public relations is a big part of your brand goals, then it's worth the investment. If you're working with a public relations or social media agency, make sure to ask about what tool they use and the benefits it provides.
Look for Opportunities All Around You
One of the best parts of being on the lookout for opportunistic media moments is sometimes you don't have to look at all. This is especially true once you have started to develop your social monitoring habits and you have fully immersed yourself in your brand's industry news. All PR and social media professionals live by the phrase "bringing your work home with you." We aren't just thinking about our clients Monday-Friday, 9-5pm – e think about them when listening to our favorite radio station, watching our favorite Netflix show, or sometimes the best "ah-ha" moments come when singing in the shower.
Once you get yourself into the habit of applying your client or brand into your daily life, opportunistic media moments become easier to spot. It's also important to note that not all opportunistic media moments are as big as Oreo and the Superbowl, these moments come in all different sizes. For instance, if you are listening to your favorite radio talk show or podcast and you hear the host mention a situation-gone-wrong where your product could be the solution, this is a great opportunity to reach out to the station and see if you are able to send them some samples with a note explaining  you heard about their predicament and how your product could help next time. This could go nowhere, or you could have just landed a mention on a radio/podcast or the host's social channels that will reach thousands of people for no charge. Opportunistic media is about taking strategic chances and crossing your fingers.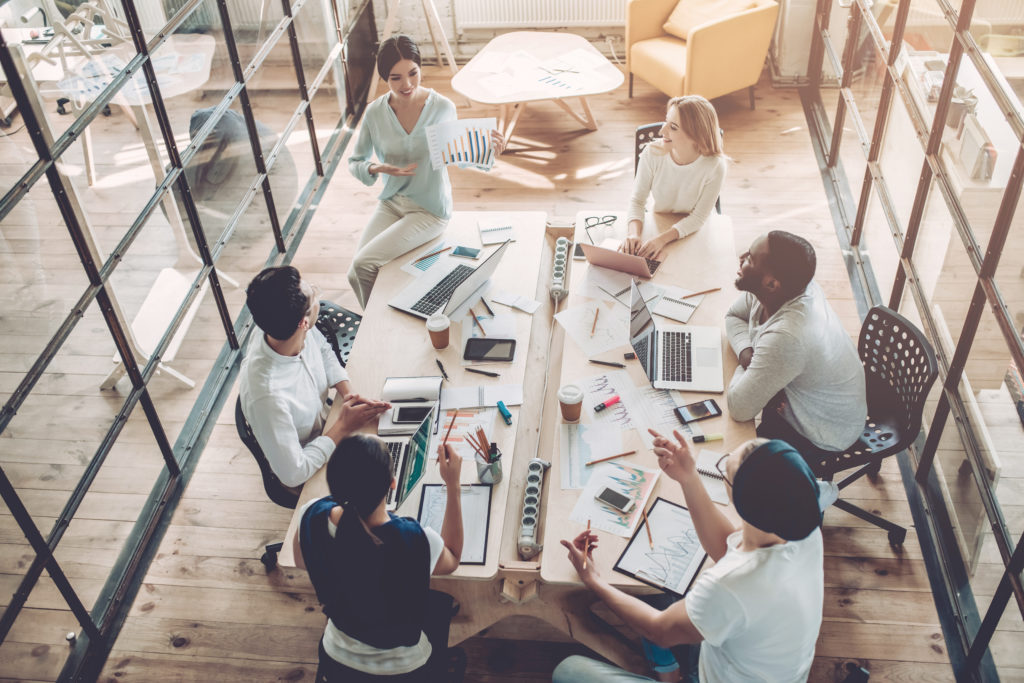 Implement a Quick Approval Process
The key to opportunistic public relations is having a quick approval process in place. Once you find an opportunity, it's important to think and act fast. The best way to approach these impromptu media moments is to develop a protocol that includes who needs to be notified, what can/can't be said, which company spokespeople can be accessed as needed, etc. It's important to also establish which trending topics are a big no-no for your brand and which conversations you want to be part of. This is especially important when there is an opportunity that comes up on a weekend or after normal work hours, when the marketing or legal team may be unreachable. You need to have a system in place, so you can make those quick decisions. When it comes to opportunistic media, time is of the essence – usually these conversations are hot in the moment and die down quick.
Successfully taking advantage of an opportunistic media moment for your brand can be fun and really rewarding when it's done right. Always remember, these opportunities are all around us and most of the time, they aren't that hard to find. Be in-tune with your brand strategy, know the conversations you are willing to be a part of and get creative!
If you need help developing an opportunistic media strategy for your brand, reach out to Michelle Michaels at mmichaels@3epr.com. Public relations has been the foundation of our success for more than two decades, and it can serve as the base for you to build your brand – we're here to help.